There are many real-time and historical metrics which you may choose to track in support of your vulnerability management program. VULNERA solutions help in your efforts by collecting and aggregating data from assets and services connecting to your internal, external, and cloud networks over the assessment period.
Data is aggregated over assessment period to identify new, open, and persistent vulnerabilities

Helps make the right decisions as it pertains to strategy and ROI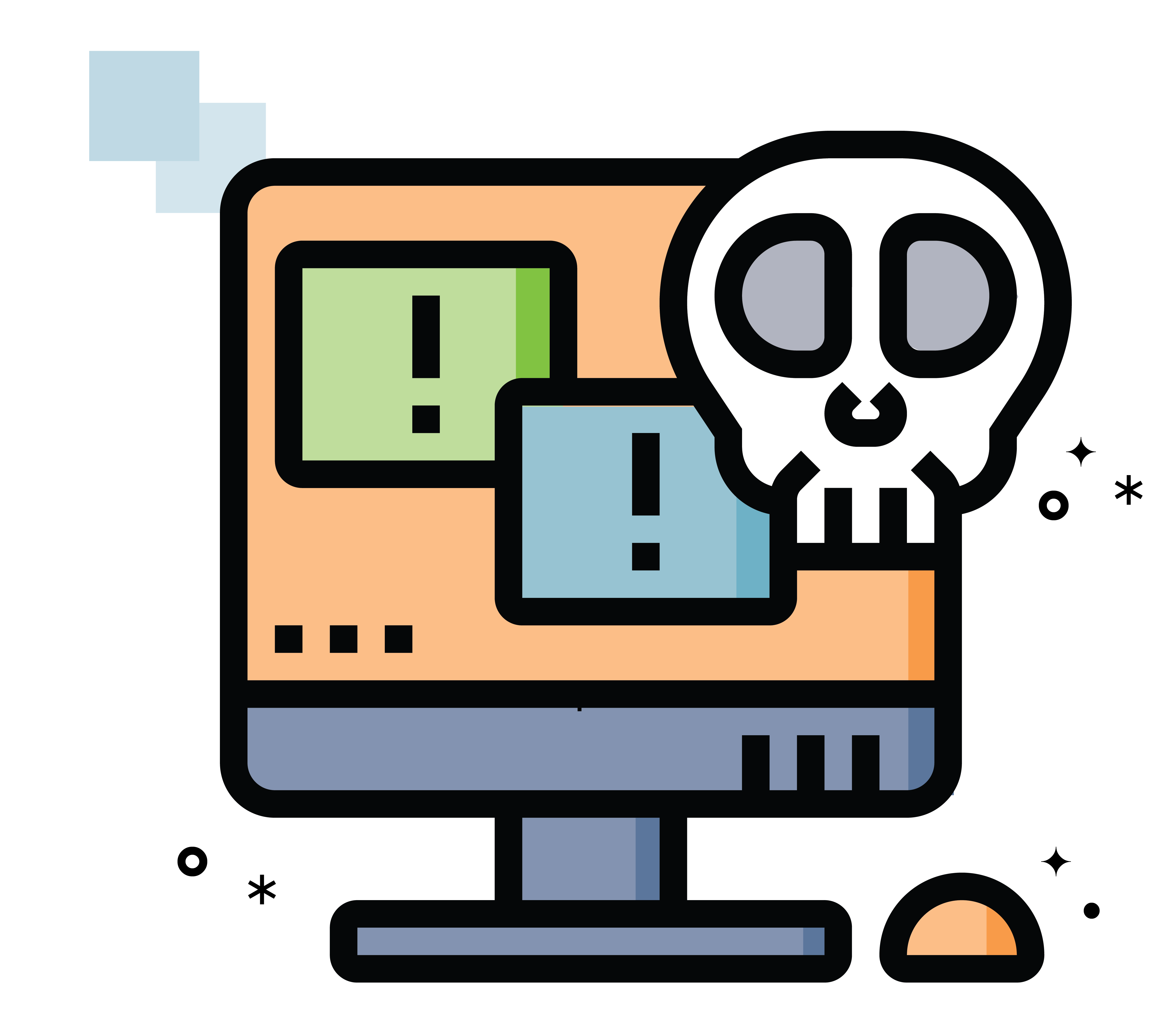 For All Kinds of Teams
No matter your role, vulnerability intelligence helps to satisfy the needs of your executives, technology and security teams, and operations and project management teams. It helps you gain visibility into your attack surface and provides the insight you need to make informed decisions about managing your vulnerabilities.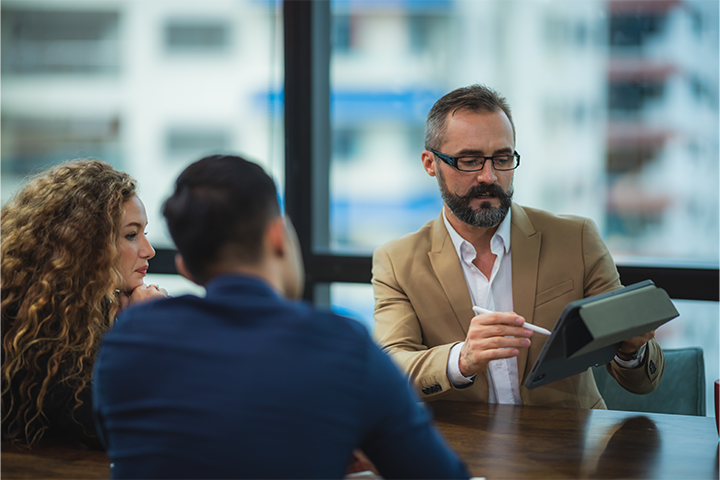 drive decisions with data
Make smarter decisions, no AI or ML required
Provides insight into vulnerabilities, risk score, and remediation progress

Improves decision-making based on real-time vulnerability intelligence and risk of exploitation

Track security vulnerabilities as they progress from detection to remediation