Stay Head of Emerging Threats
Advances in technology has supported a remote workforce and enabled organizations to remain productive in a changing environment. However, this has also given cyber criminals new vulnerabilities to exploit. Security leaders must get innovative to address this challenge.
Continuous vulnerability assessments with remediation validation should be at the top of your list of key business initiatives to strengthen your security posture and manage emerging threats.
Top Cybersecurity Threats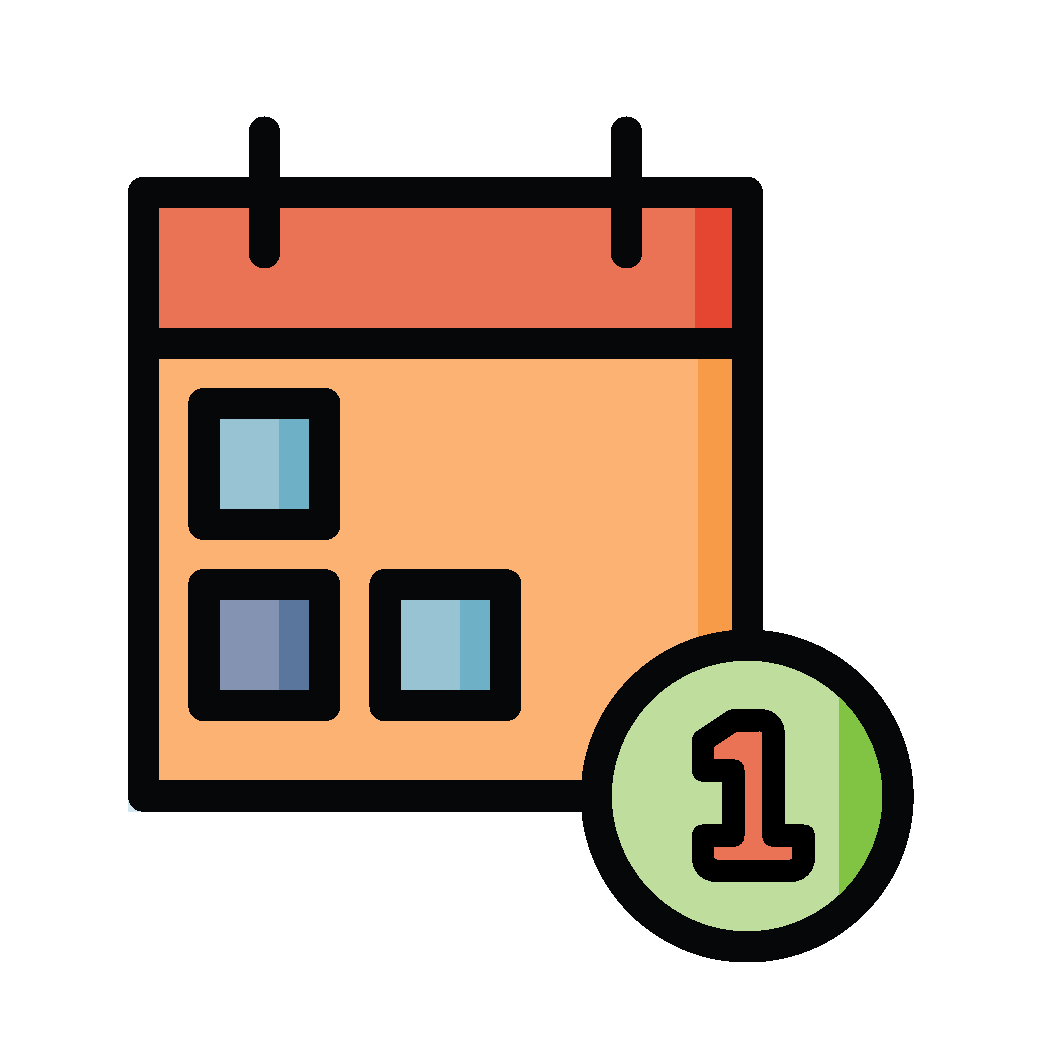 Identify vulnerabilities, prioritize risk, and build a remediation roadmap over a multi-week engagement.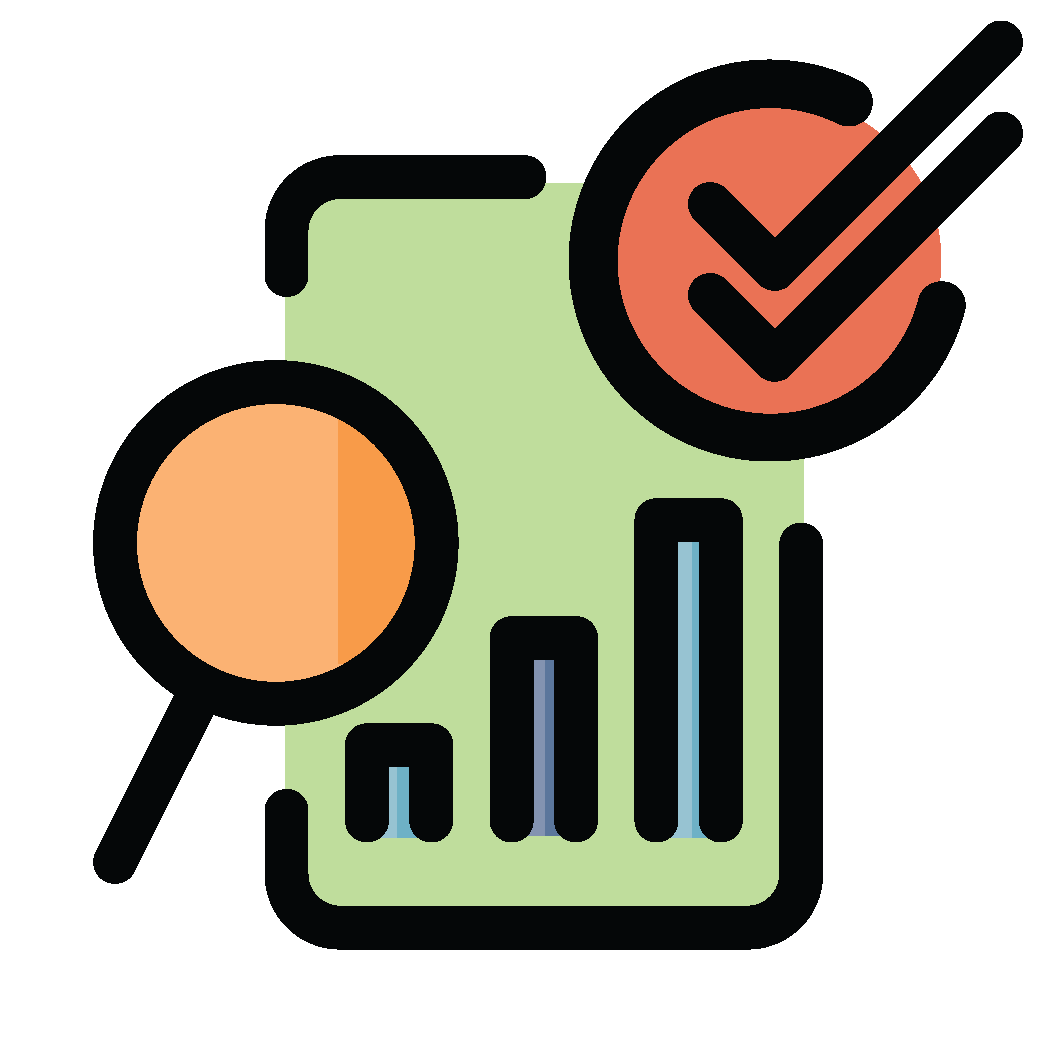 Short-term (60-90 days) asset discovery, continuous vulnerability scanning, and remediation validation.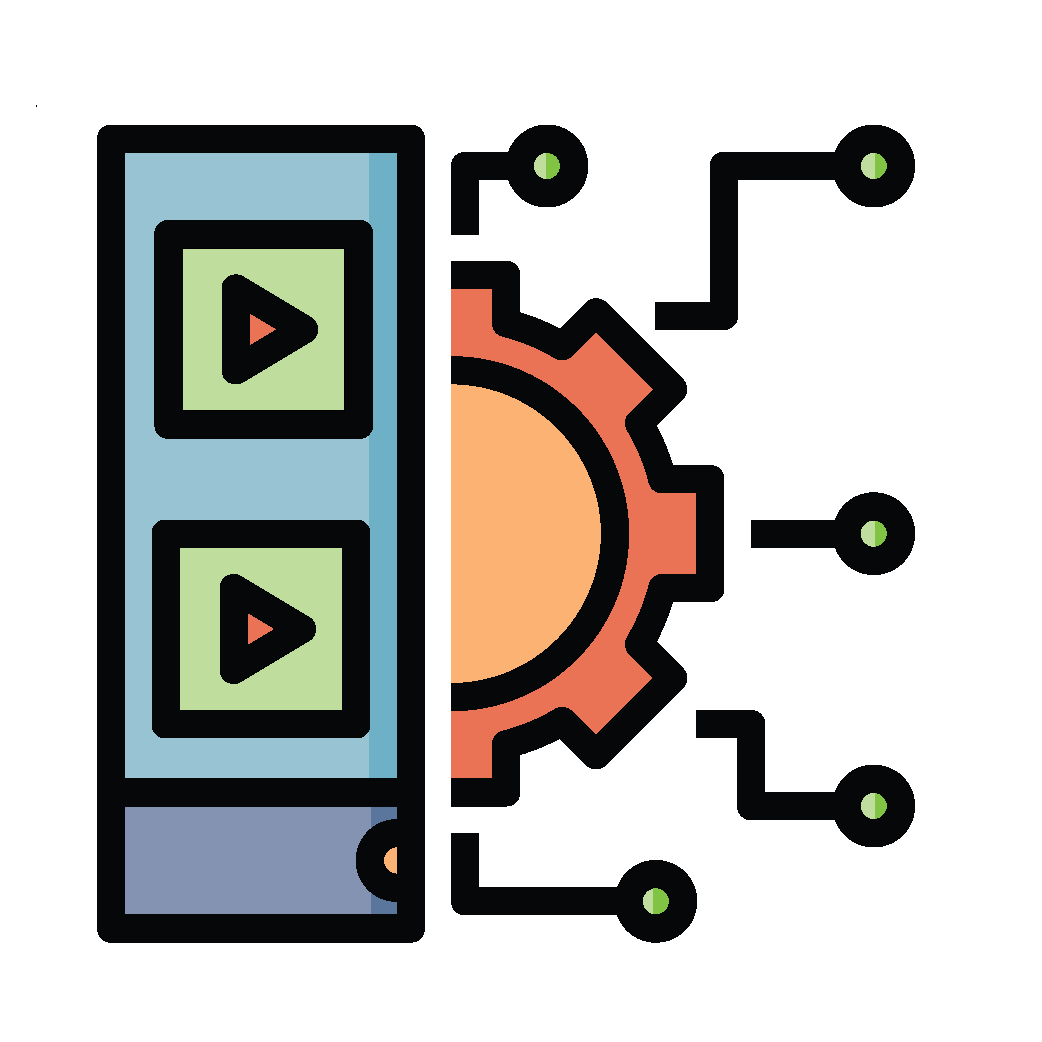 Continuous (24x7x365) asset discovery, vulnerability scanning, and remediation validation with annual pentesting.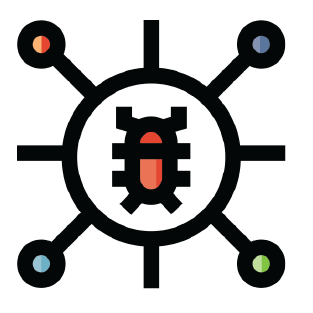 Stay Ahead of Hackers
Monitor changes to your attack surface. Helps security teams respond immediately to new threats. Contextualized data helps prioritize those with the most risk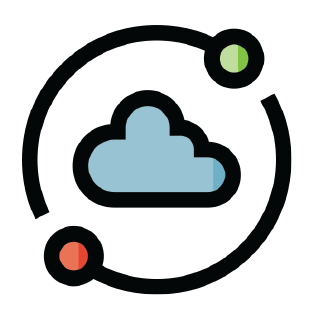 Gain Visibility of Your Cloud Systems
Prevent critical data from becoming inadvertently exposed. Monitor cloud environments for new assets and discover any changes to configuration settings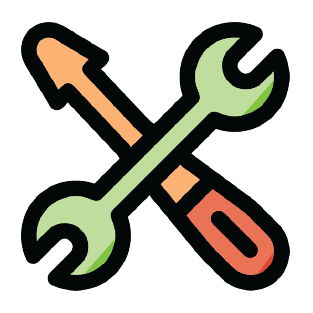 Verified Remediation
Test security controls to ensure patches are effective in remediating vulnerabilities and that they have not introduced new vulnerabilities to the environment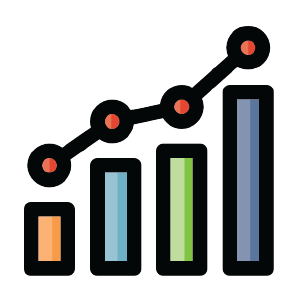 Effortless Threat Reporting
Dashboard gives real-time and historical data of new, remediated, and persistent threats. Reports are audit-ready helping you with compliance