Go From Risk to Resiliency
Compliance can be a tough game, and it's constantly changing with new regulations and conflicting legal requirements. You would be hard pressed to come by a compliance framework that did not require having a system in place to detect and manage vulnerabilities.
With security and compliance teams working together, it is possible to achieve both security and compliance with VULNERA.
Gain real-time visibility over vulnerabilities that are present

Validate security controls are working

Know security responsibilities are met before an audit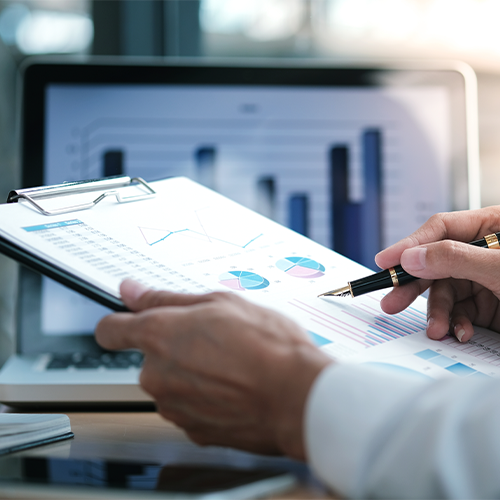 Explore These Additional Features
Use Cases
Center for Internet Security
CIS Controls and CIS Benchmarks provide global standards for internet security, and are a recognized global standard and best practices for securing IT systems and data against attacks. CIS maintains the "CIS Controls", a popular set of security controls which map to many industry-standard compliance and governance frameworks. Through an independent consensus process, CIS Benchmarks provide frameworks to help organizations bolster their security.
Content Delivery & Security Association
CDSA is a worldwide forum for advocating for the innovative and responsible delivery and storage of entertainment, software, and information content. It provides guidance and requirements for securing media assets within a Content Security Management System (CSMS) and specifies controls designed to ensure the integrity of intellectual property and the confidentiality and security of media assets across the digital media supply chain.
Cybersecurity Maturity Model Certifcation
CMMC is a unified standard for implementing cybersecurity across the defense industrial database (DIB), which includes over 300,000 companies in the supply chain. Released in January 2020, CMMC was the DoD's response to significant compromises of sensitive defense information located on contractors' information systems. Contractors are now required to have third-party assessments of their compliance with certain mandatory practices, procedures, and capabilities that can adapt to new and evolving cyber threats.
Health Insurance Portability and Accountability Act (HIPAA)
The Health Insurance Portability and Accountability Act of 1996 — better known as HIPAA — is a federal law that was primarily created to protect the health information of patients in electronic form (ePHI). HIPAA requires that health providers and organizations must use reasonable and appropriate healthcare cybersecurity measures to protect this data. These entities are subject to heavy penalties if that are not in HIPAA computer and technology compliance.
National Institute of Standards and Technology (NIST)
NIST is a U.S. federal agency that establishes computer and information technology related standards, guidelines, best practices, and other resources to meet the needs of U.S. industry, federal agencies, and the broader public. NIST also advances understanding and improves the management of privacy risks.
Payment Card Industry (PCI)
To improve the safety of consumer data and trust in the payment ecosystem, the major credit card companies formed the Payment Card Industry Security Standards Council to administer and manage security standards for companies that handle credit card data. These standards, also known as PCI DSS, ensure a baseline level of protection for consumers and banks in the digital era.
Resources for Risk and Compliance
Take a look at how VULNERA helps you strengthen compliance and reduce organizational risk.