Simplifying the Security Audit
Organizations in regulated industries such as healthcare or fintech are no stranger to the pressures of compliance. No matter which regulating authority your organization is impacted by, vulnerability scanning is a best practice recommendation and is included in top industry standards like NIST 800.53, PCI DSS, and HIPAA.
If you are in any of these sectors, VULNERA solutions give you the peace of mind that you are meeting all your security obligations. Upon completion, you'll receive a letter of attestation from us confirming you have conducted a third-party security review. Gain the insight and advice you need to identify and mitigate risk according to the standards of your regulated environment.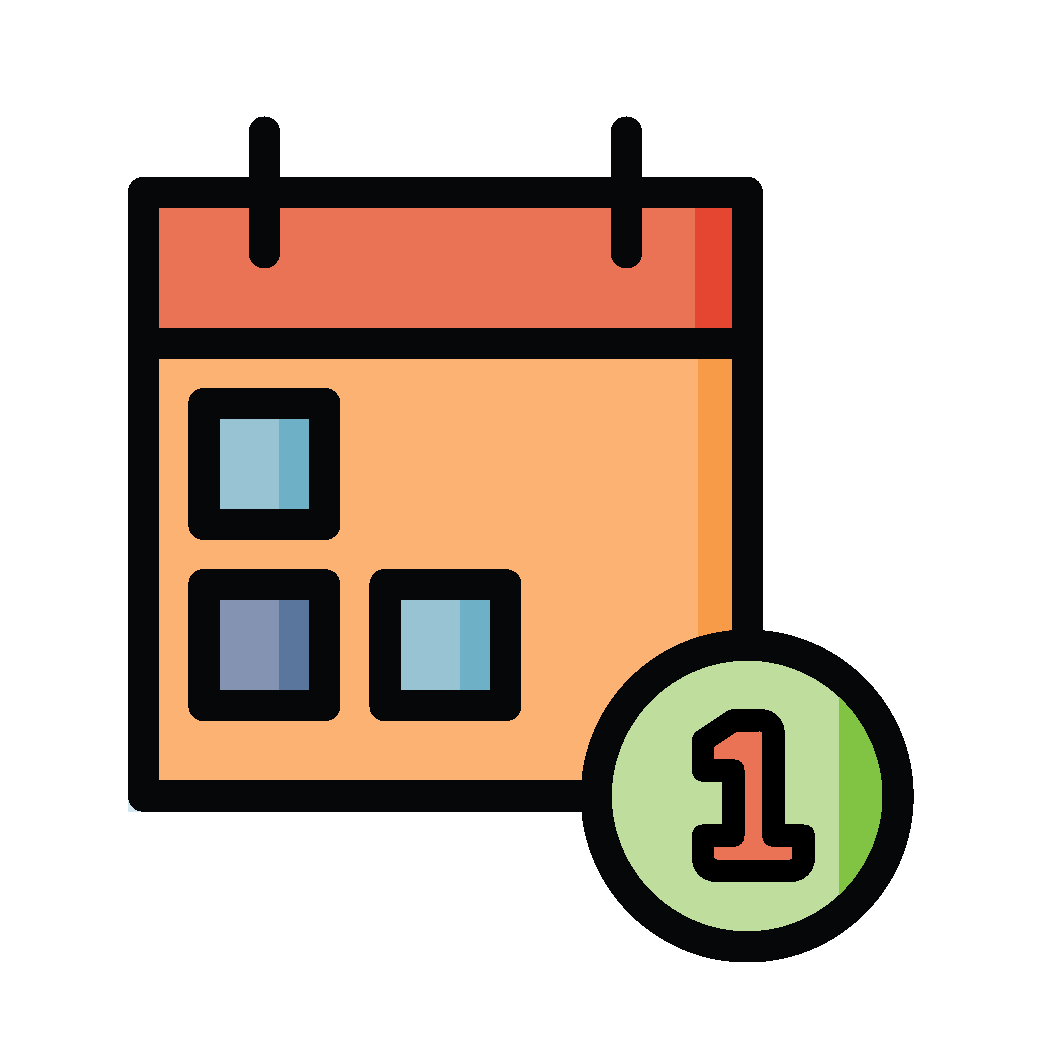 Identify vulnerabilities, prioritize risk, and build a remediation roadmap over a 1-week engagement.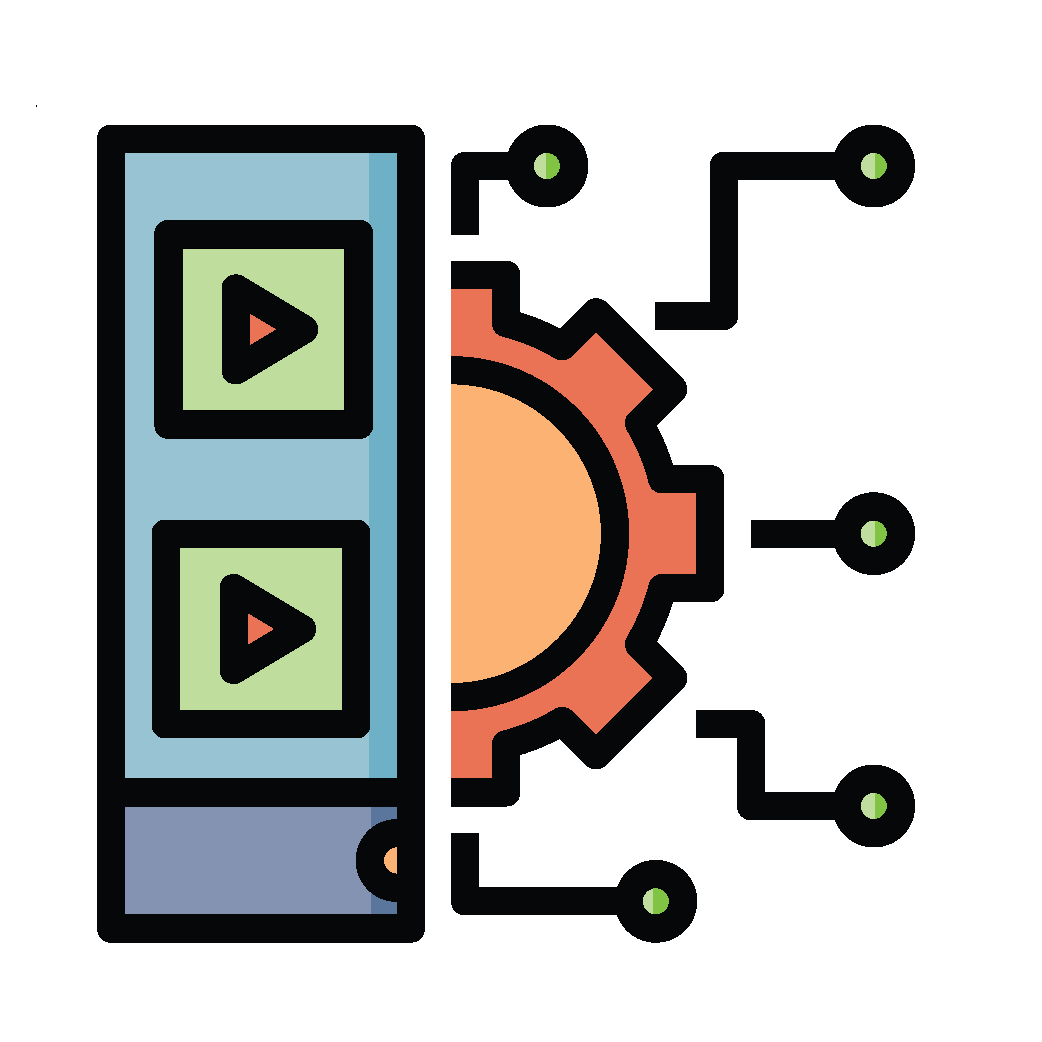 Continuous (24x7x365) asset discovery, vulnerability scanning, and remediation validation with annual penetration testing.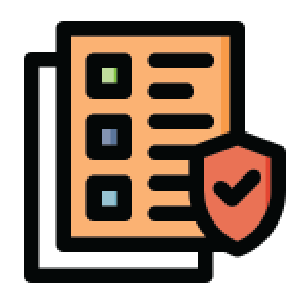 Simplify Auditing and Reporting
Monitor critical changes to security measures and provide a prioritized remediation roadmap with support documentation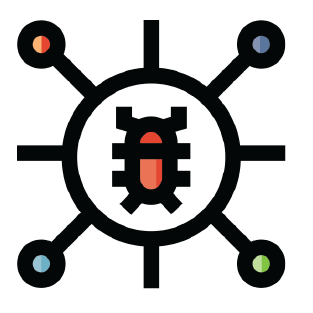 Real-Time Threat Detection
Discover new IT assets, identify systems at risk, user activity, and privileges in critical systems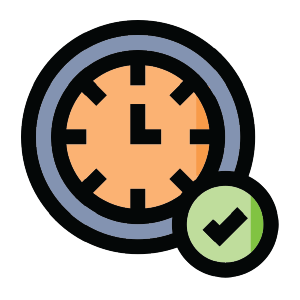 Improve Efficiencies in Compliance
Coordinate intelligence and defensive actions through real-time information about vulnerabilities and service exposures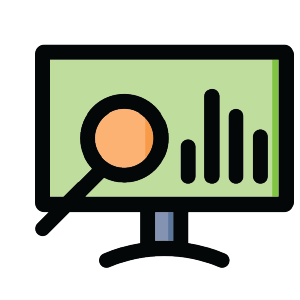 Remediation Tracking
Test and validate that security controls are effective in reducing risk across the environment