Be Prepared for a Security Audit
While an audit is an obligation for many organizations to prove compliance with regulations, it is also an opportunity to assess security controls and vulnerability program health. Audit-ready reports ensure you can present accurate information regarding vulnerabilities and corporate risk at any point for ad-hoc requests from management and third-parties such as suppliers, customers, and security auditors.
Helps parties understand policies, processes, and procedures used to manage risk

Supporting documentation corroborates vulnerability program management

Builds a shared data inventory and single source-of-truth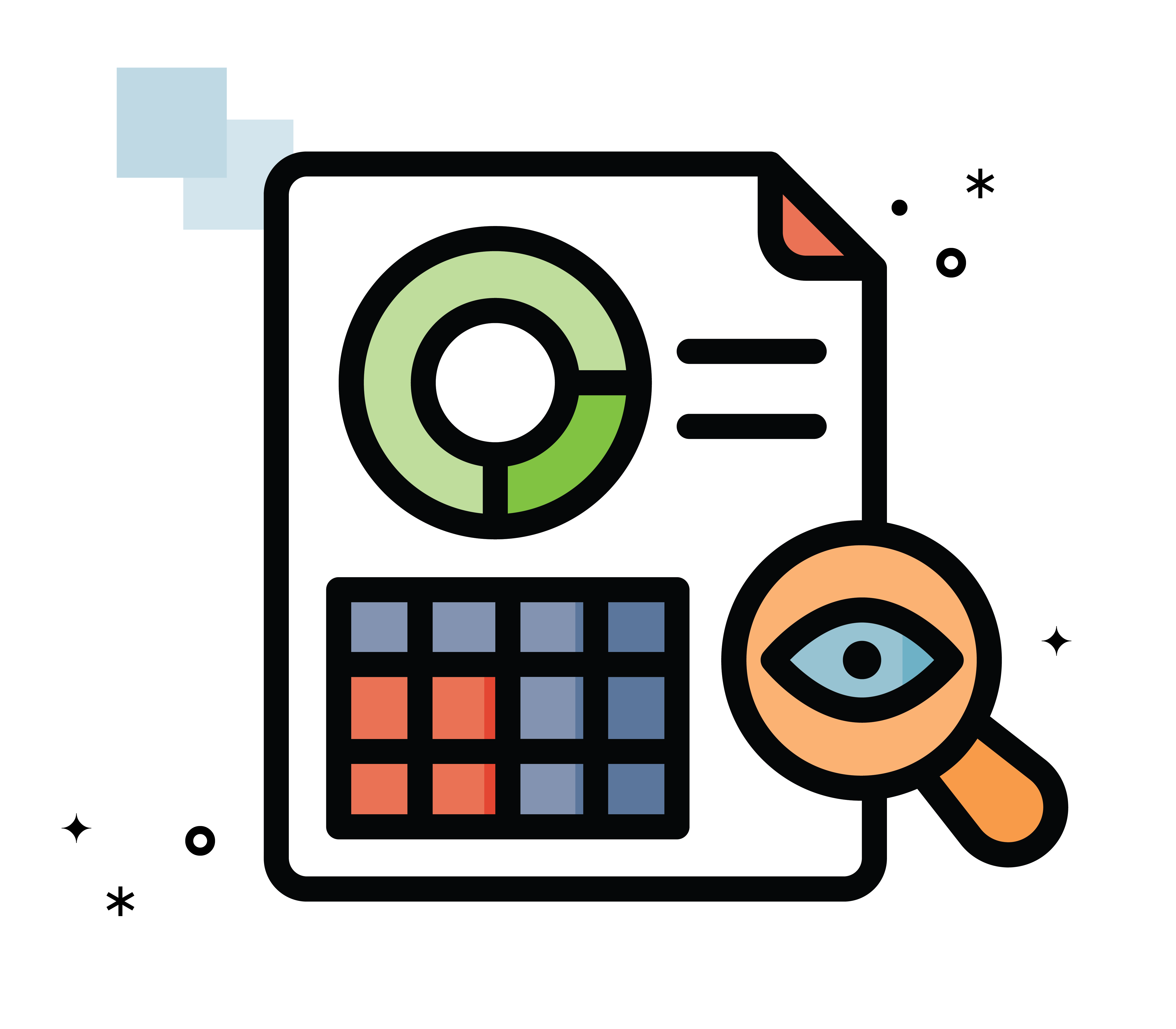 For All Kinds of Teams
No matter your role, audit ready reporting helps to satisfy the needs of your executives, technology and security teams, and operations and project management teams. It helps you gain visibility into your attack surface and provides the insight you need to make informed decisions about managing your vulnerabilities.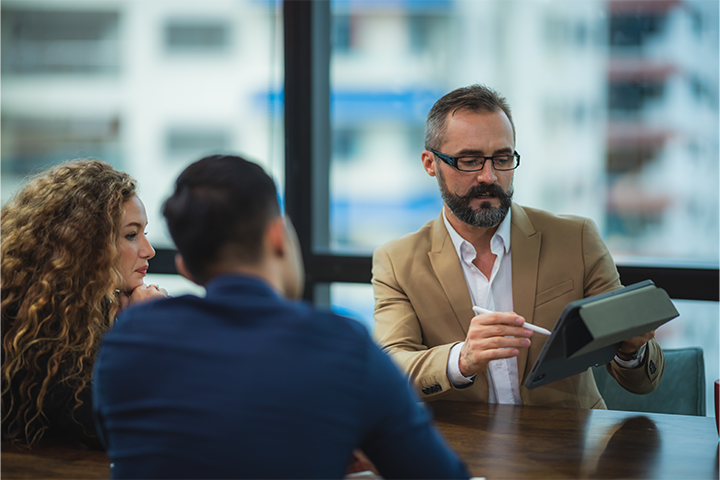 Proof of performance
Simplify data collection and tracking
Prepare for your audits easily, effectively, and effortlessly

Clear documentation improves accuracy and compliance reporting

Track security vulnerabilities as they progress from detection to remediation