Bouncing Back from a Breach
It is no surprise that many organizations saw an increase in cybersecurity threats in the past year. The shift to cloud-based tools and software has left many with newfound vulnerabilities and an increased attack surface. That's why adopting a proactive approach to security validation is essential.
Find gaps and vulnerabilities in your current processes with continuous security assessments – including cloud environments. It allows companies to identify the state of current security measures in order to understand the risk baseline. Then security teams can work step by step to identify key areas of improvement and to effectively prioritize efforts to increase the security posture and reduce the attack surface.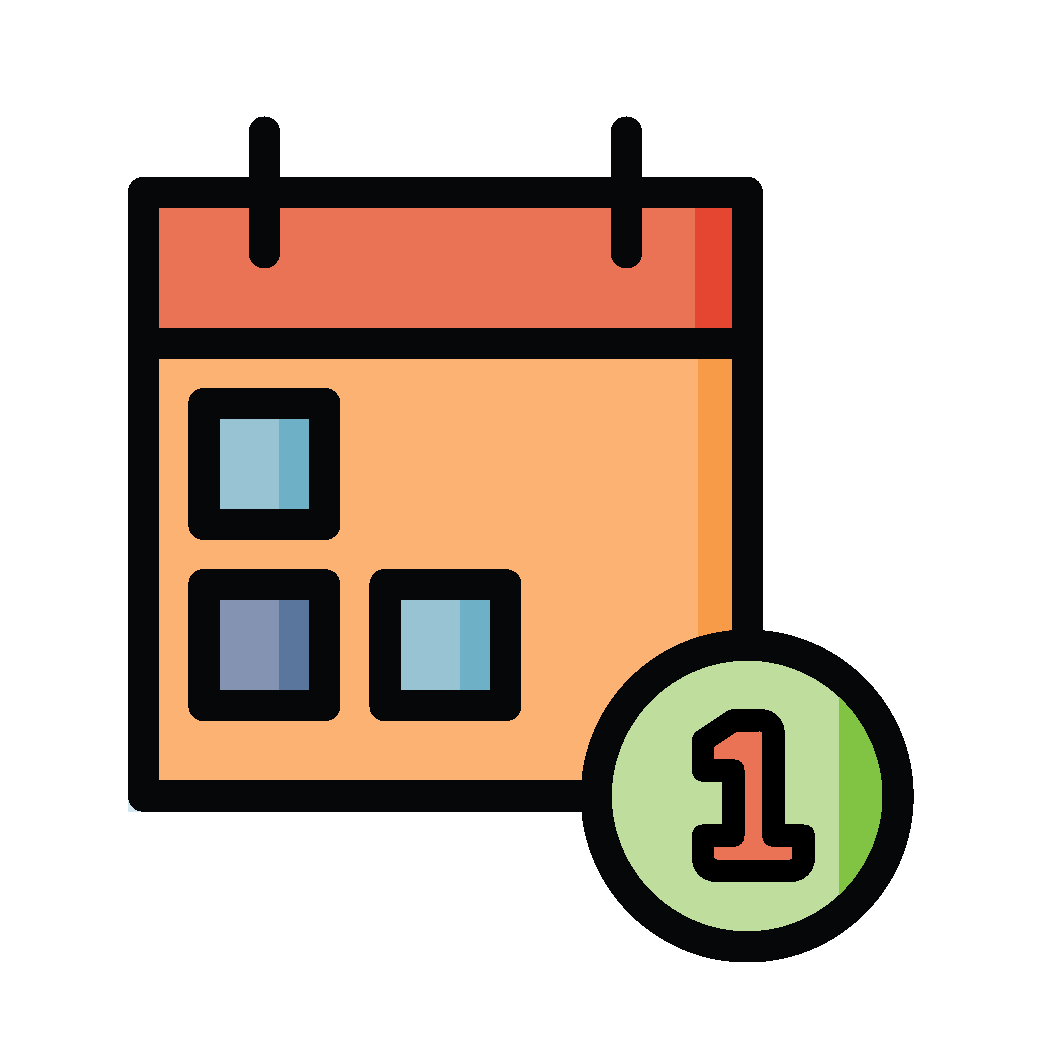 Identify vulnerabilities, prioritize risk, and build a remediation roadmap over a multi-week engagement.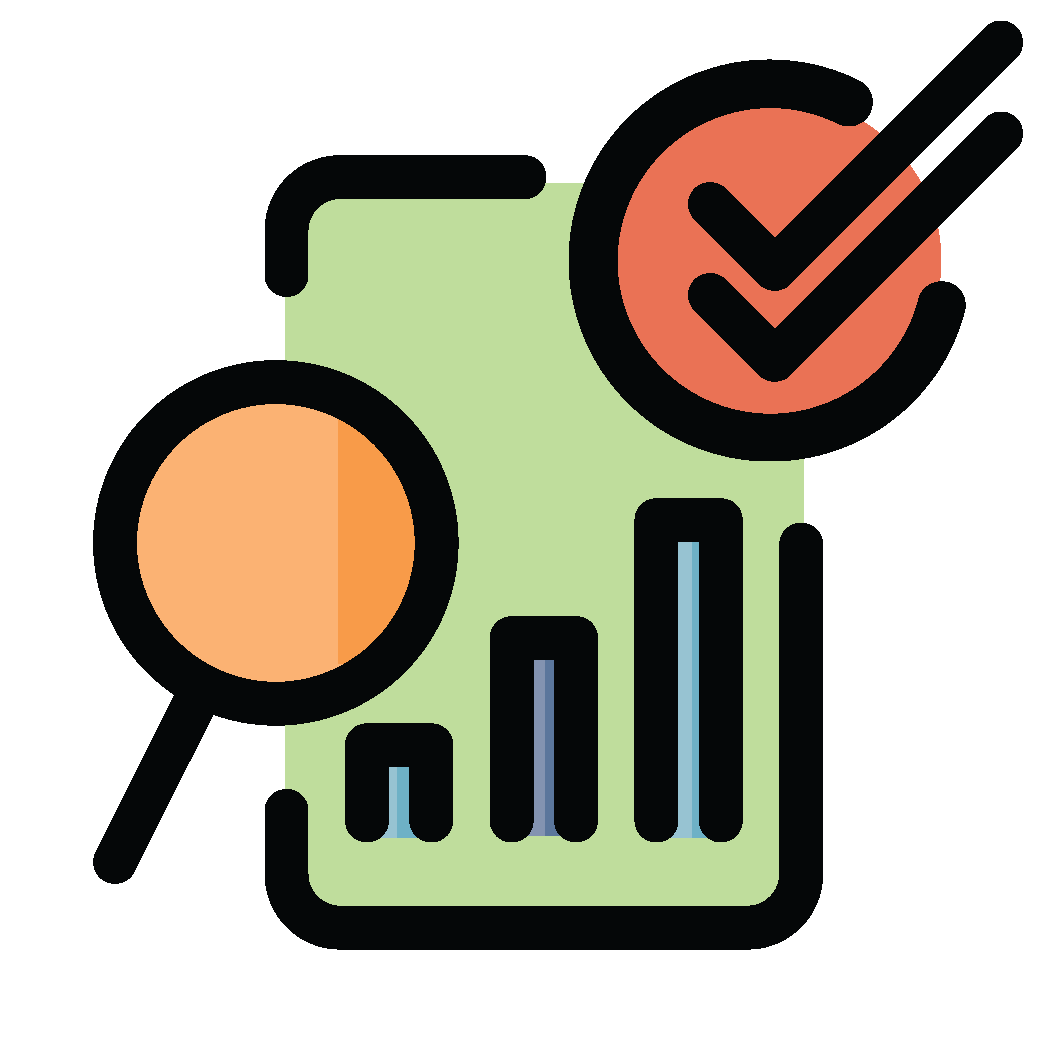 Short-term (60-90 days) asset discovery, continuous vulnerability scanning, and remediation validation.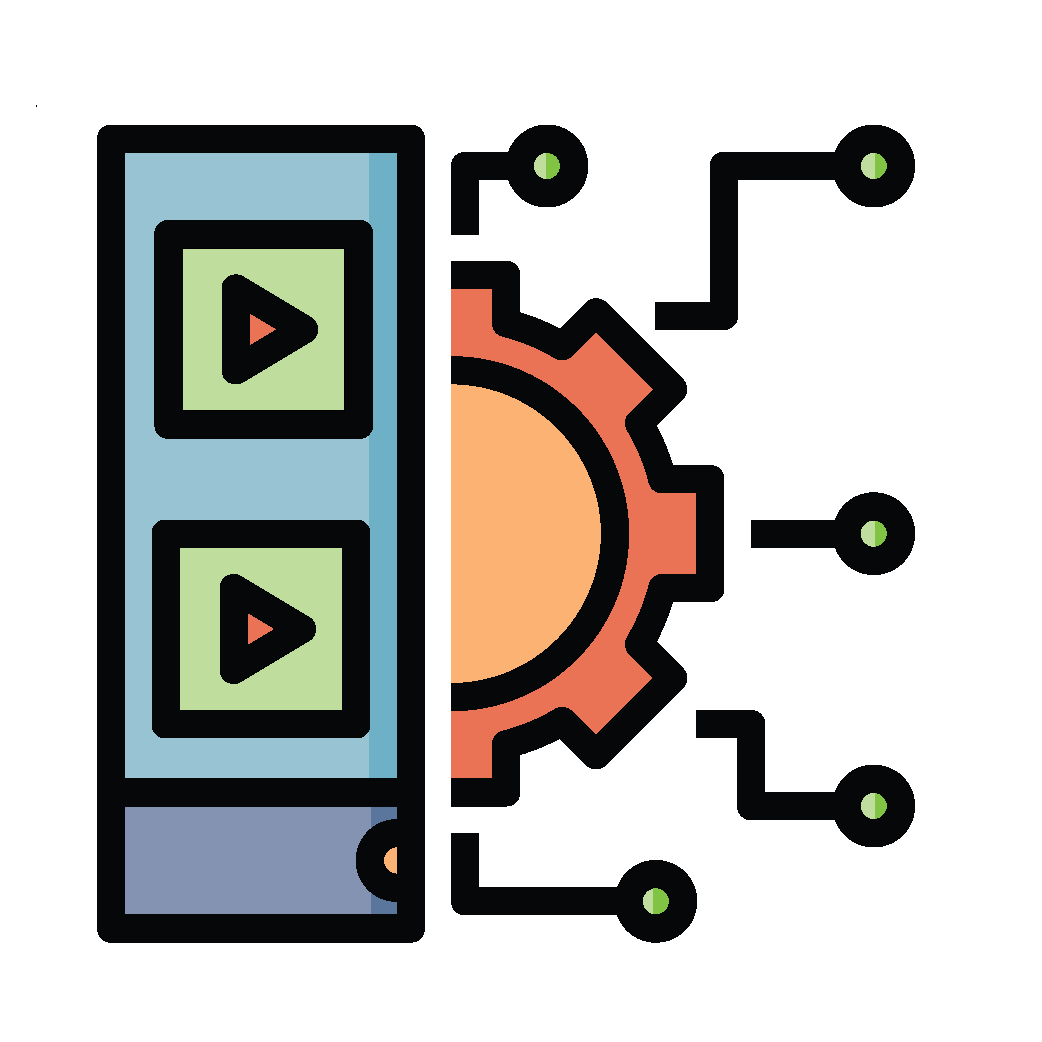 Continuous (24x7x365) asset discovery, vulnerability scanning, and remediation validation with annual pentesting.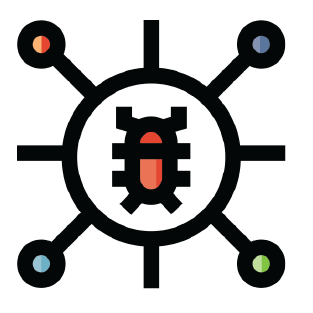 Fully Understand Your Risk Profile
Identify and remediate threats which pose the most risk to the organization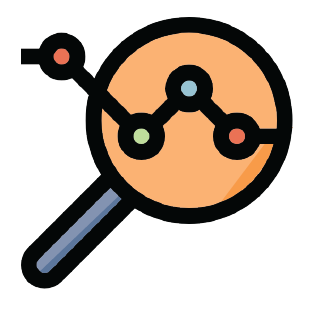 Continuous scanning allows you to identify new threats in real-time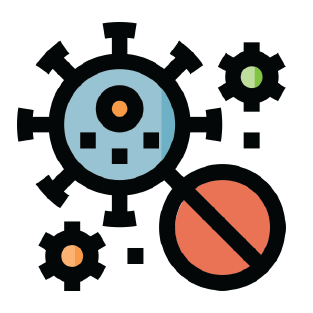 Shift Remediation to Prevention
Maintain network security at the highest level to prevent future incidents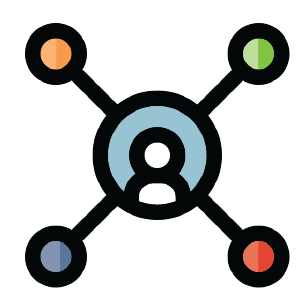 Identify New Entry Points
Understand what assets are connecting to your network and any risks they may pose