Vulnerability & Threat Intelligence
Get insight into vulnerabilities that are making headlines and impacting the industry.
Weekly Insight from VULNERA Pulse
There are numerous feeds to choose from, so why VULNERA? We only report on news that matters.
Insight – Get plugged directly into industry chatter on current vulnerabilities and security issues being discussed in news and social media

Relevance – Purposely limited to issues that are top-of-mind and impacting the industry

Context – Beyond CVSS, get risk context surrounding issues (remotely exploitable, public exploits available, currently being exploited, etc.)
By submitting this form, you're giving us permission to email you. You may unsubscribe at any time.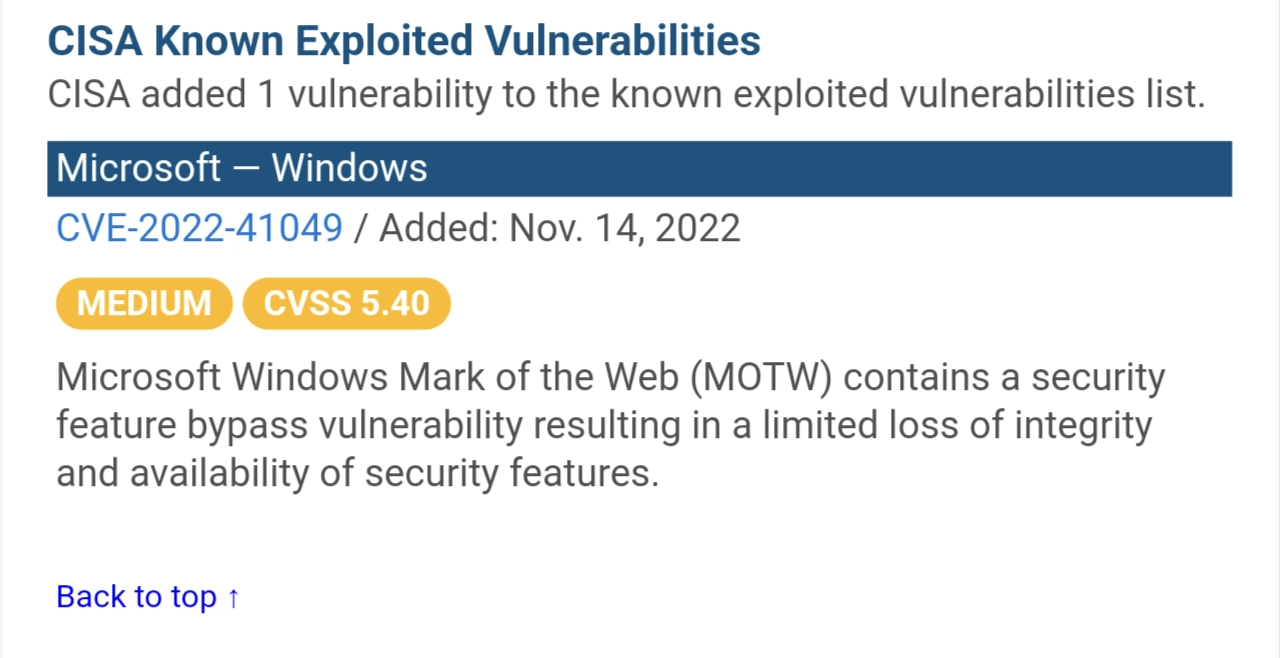 CISA Known Exploited Vulnerabilities (KEV)
Get a digest of vulnerabilities newly added to the CISA known exploited vulnerability list. These are vulnerabilities being actively exploited in campaigns by threat actors.
Vulnerabilities In The News
Get immediate risk context and insight into vulnerabilities being discussed in social media and cybersecurity news outlets.
CISA Known Exploited Vulnerability

Remote Code Execution

Actively Exploited

Public Exploits Available

Used In Ransomware