Quickly Visualize Essential Security Data
Transform data from your internal, external, and cloud environments into real-time insight to improve decision making as it pertains to risk. Data visualizations combine historical data with real-time data to help identify developing trends and to monitor effectiveness of security controls.
Provides critical security information to all levels of the organization

Provides documentation that issues have been closed including the "why" and "how" controls were effective

Quickly validates effectiveness of security controls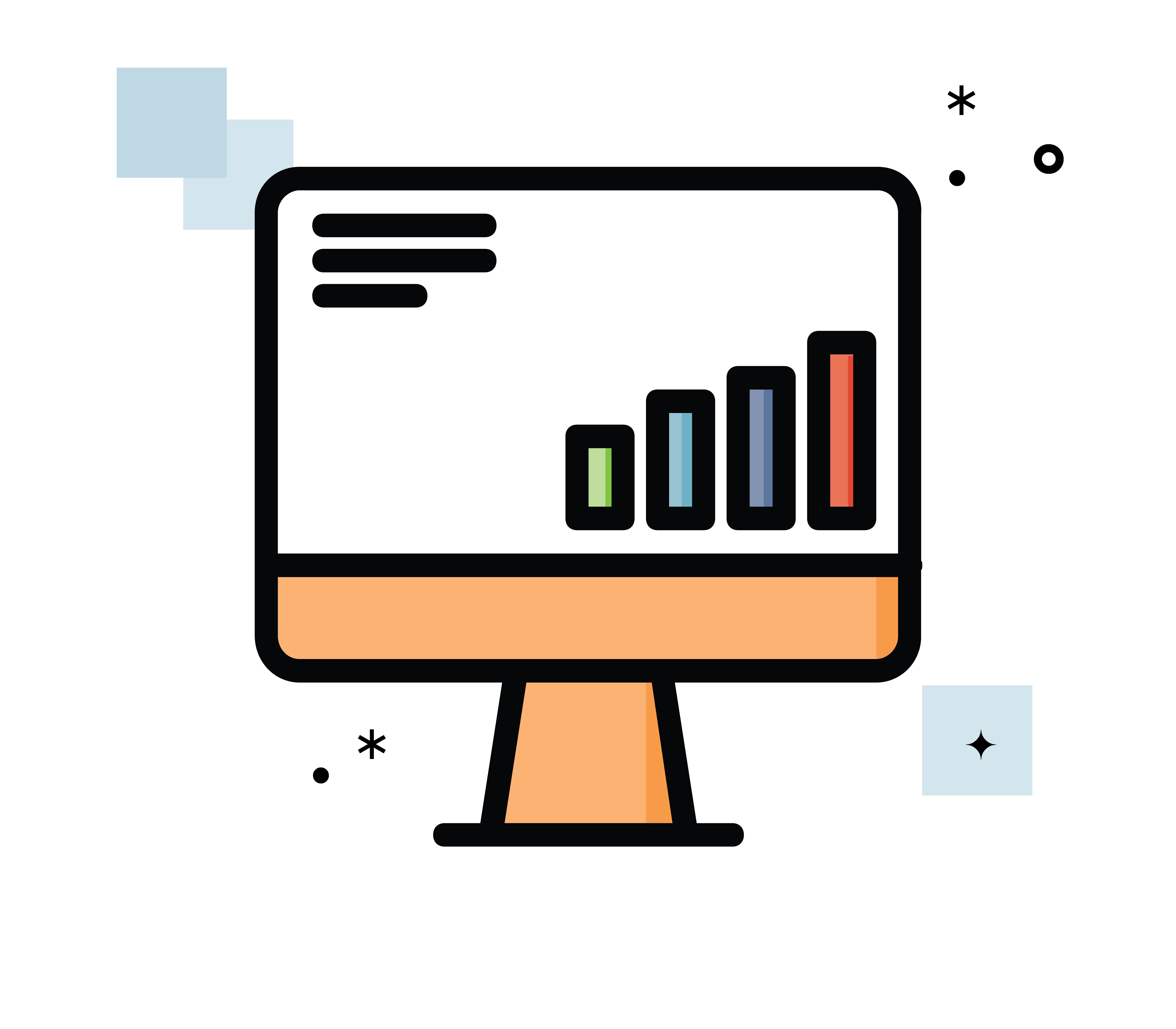 For All Kinds of Teams
No matter your role, real-time dashboards help to satisfy the needs of your executives, technology and security teams, and operations and project management teams. Provides a graphical interface that is automatically updated with real-time data that can be helpful in identifying trends and anomalies.