Quickly Visualize Essential Security Data
Transform data from your internal, external, and cloud environments into real-time insight to improve decision making as it pertains to risk. Data visualizations combine historical data with real-time data to help identify developing trends and to monitor effectiveness of security controls.
Provides critical security information to all levels of the organization

Provides documentation that issues have been closed including the "why" and "how" controls were effective

Quickly validates effectiveness of security controls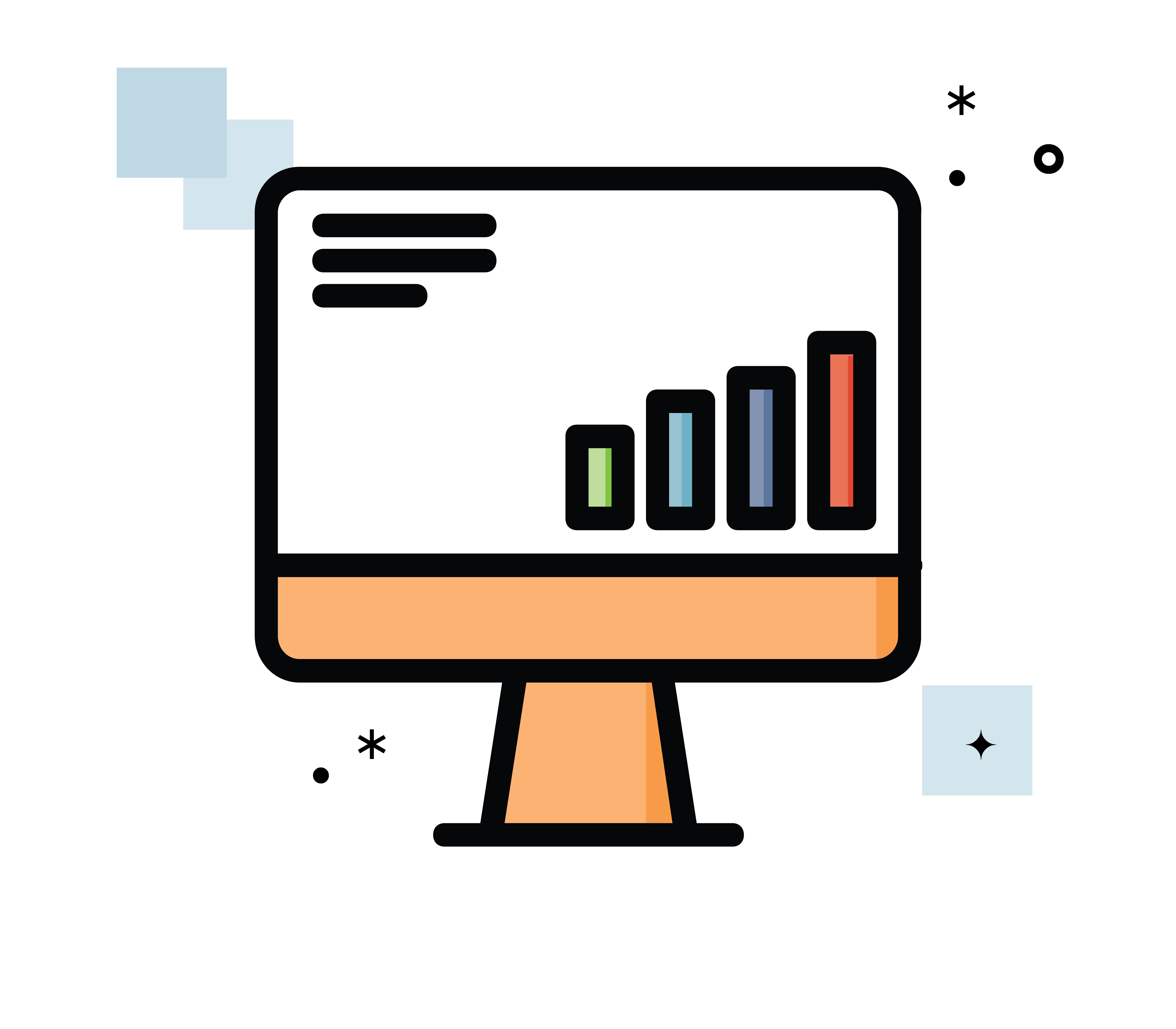 For All Kinds of Teams
No matter your role, asset insights helps to satisfy the needs of your executives, technology and security teams, and operations and project management teams. Helps you gain visibility into your attack surface and provides the insight you need to make informed decisions about managing your vulnerabilities.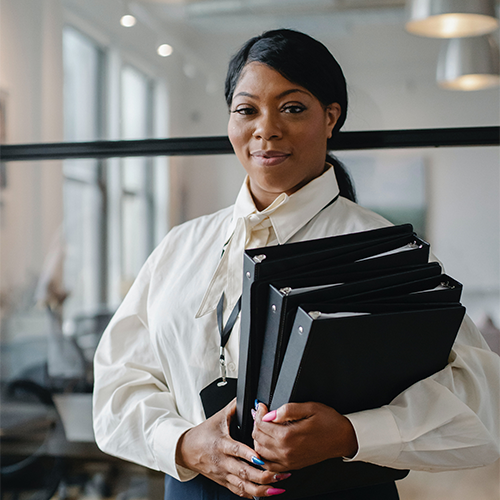 instant insight
Quickly respond to security threats
Enable cross-organizational access to consistent, single-source-of-truth data

Gain insight into current security posture, including open/closed vulnerabilities and validation of remediation

Find and fix violations of security and compliance policies