Discovery. Assessment.
Threat Prioritization.
Remediation Validation.
All in one solution.
We founded VULNERA to enable our customers to continuously identify, classify, and remediate security vulnerabilities. A single solution allows you to discover assets across the environment and assess them for vulnerabilities. Threats are assigned a VSCORE for criticality so your team can prioritize for remediation. The environment is continuously retested to ensure success and metrics are available to you via the dashboard.
This fully-managed solution saves time, money, and resources for your vulnerability management program. Eliminates the pains of building, buying, and managing security tools and personnel.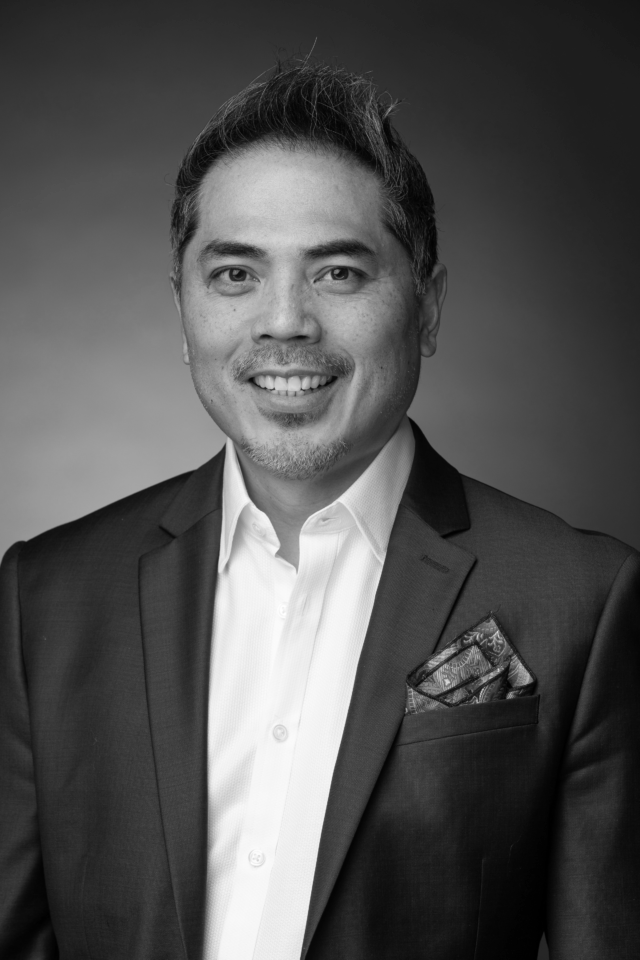 Continuous Testing Enhances Security
If you want a solution where someone will look after you 24/7 and give you a very flexible, professional, and quality service – you want VULNERA. The continuous testing provided very credible findings, insights, and outlined clear improvements that we were able to implement to enhance our security. The whole process raised the bar of our cybersecurity defenses.
Alfred Valerio
Chief Information Security Officer
Virtualitics