Setting a New Standard in Vulnerability Management
Continuous vulnerability assessments are the future, and VULNERA is leading the way. Explore the latest trends and innovative ideas to provide vulnerability management solutions for your customers and help your business thrive.
Why a VULNERA Partnership is for You
You want to future-proof your business in a highly competitive market. Meanwhile, your customers need help identifying and remediating cyber threats. Become a VULNERA partner to capture your share of the market and to reap the rewards of a fully-managed solution.
We Make It Easy
VULNERA offers turnkey solutions which allow you to add your logo and branding to vulnerability management solutions that you sell to your customers – and VULNERA does the work. You earn added margin for the services you sell without the obstacles of buying and provisioning tools or managing a professional services team. VULNERA can assist you in delivering to your customer.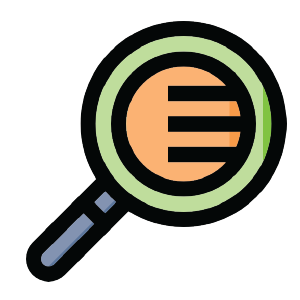 Scope
Simple, easy to understand scoping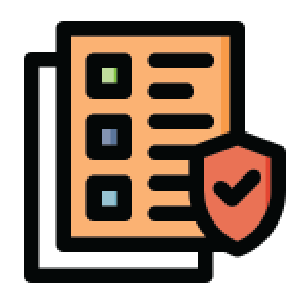 Quote
Predictable pricing and margin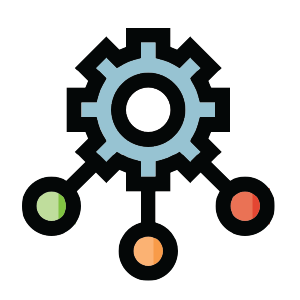 Assess
We do the heavy lifting while you coordinate
Deliver
You get the results, private-labeled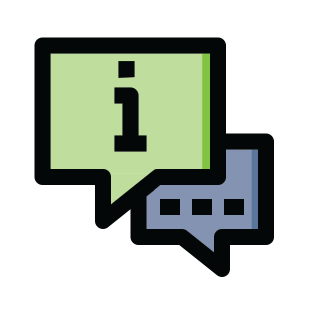 Debrief
We debrief your team to present the results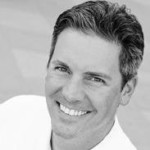 Private-Label Options to Build Business
VULNERA's private label assessment services are a great way to give your company a step up. We were able to expand our portfolio, reduce business expenses, and build our company's reputation by offering quality services to our clients. This was an investment in our future.
Who We Are Seeking
It takes dedication, time, and work to develop a successful partnership. VULNERA focuses on partnerships that produce results. We will take the time to understand your business so you can enjoy maximum ROI – and we can build a successful business together.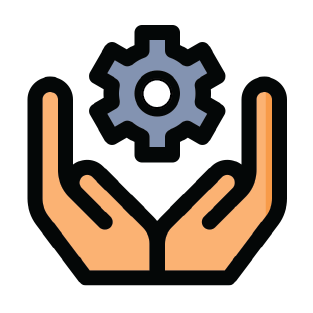 Managed Security Service Provider (MSSP)
You integrate VULNERA solutions into service platforms.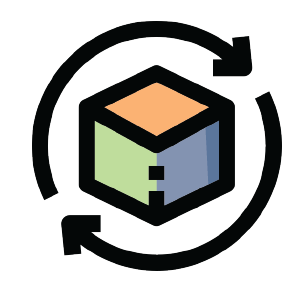 Value Added Reseller (VAR)
You resell vulnerability management solutions.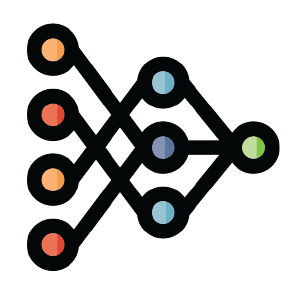 Technology Partner
You provide complementary portfolio solutions.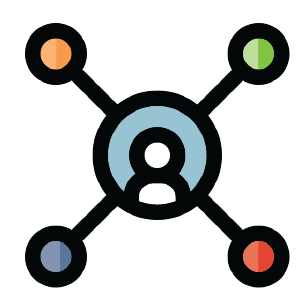 Advisory Partner
You deliver risk mitigation, security strategy and integration, audit/accounting services.
Not a partner? Not a problem.
Schedule a meeting and and get started as a partner with VULNERA.