Assess Your Internal, External, and Cloud Environments
In today's ever changing cybersecurity landscape, your organization must do everything possible to protect critical assets. Continuous assessments provide you with the necessary knowledge, awareness, and risk background to understand and react to threats within the environment.
Gives you real-time visibility into your changing attack surface

Quickly identify the level of risk that exists within the environment

Proactively manage vulnerabilities before they can be exploited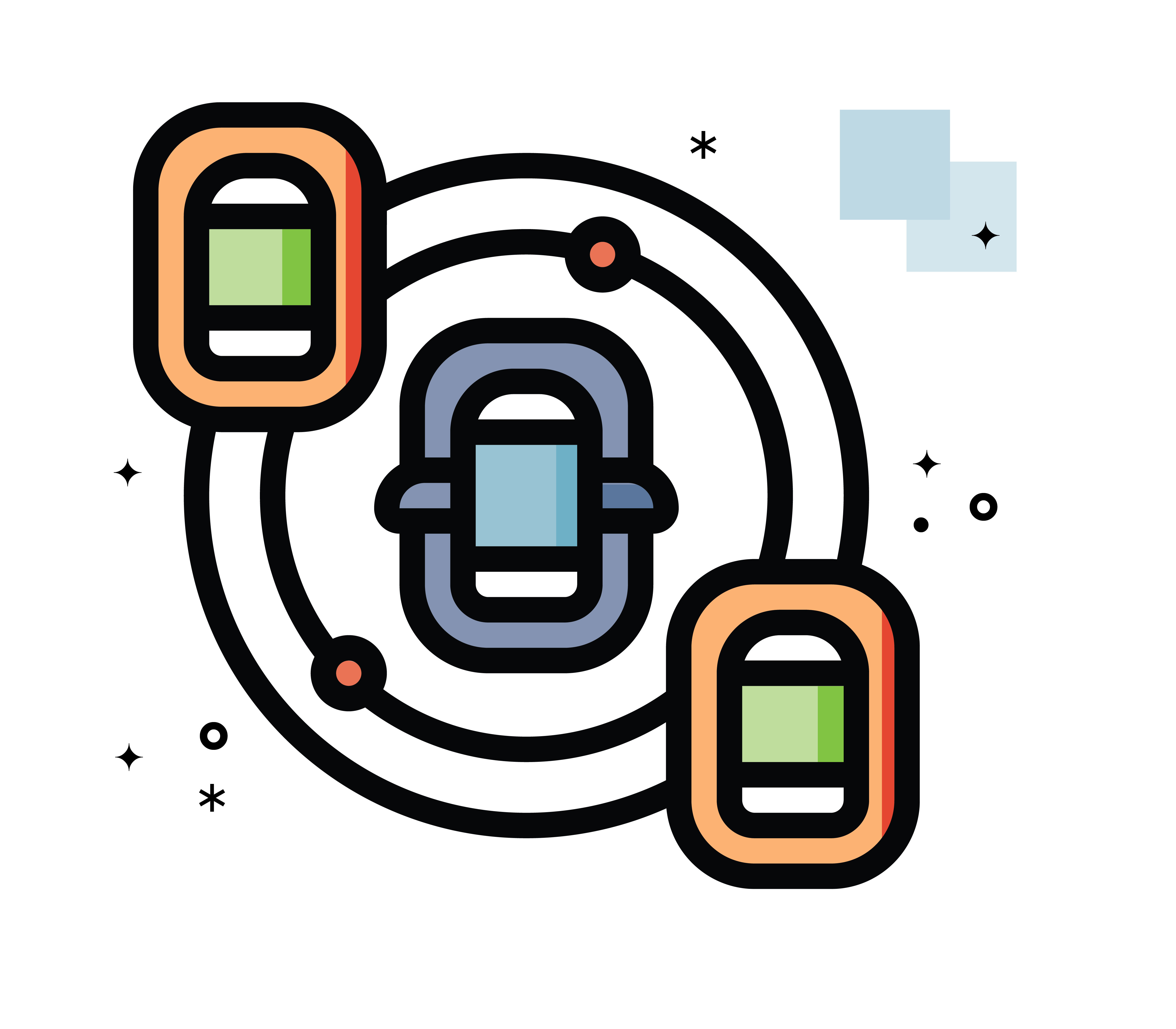 For All Kinds of Teams
No matter your role, continuous assessments help to satisfy the needs of your executives, technology and security teams, and operations and project management teams. They help you gain visibility into your attack surface and provides the insight you need to make informed decisions about managing your vulnerabilities.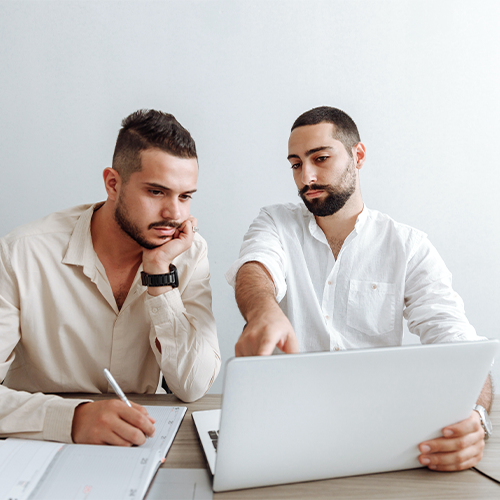 real-time analytics
Move from risk to resiliency
Real-time, end-to-end visibility into internal, external, and cloud networks

Speed deployment of proactive security measures to remediate any known vulnerabilities

Identify critical cyber threats including unpatched vulnerabilities and insecure protocols on connected devices
Discover Related Features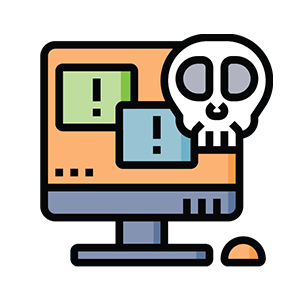 Track trends over time to reduce overall risk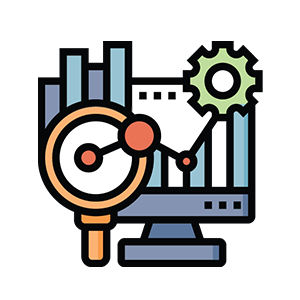 Validate effectiveness of security controls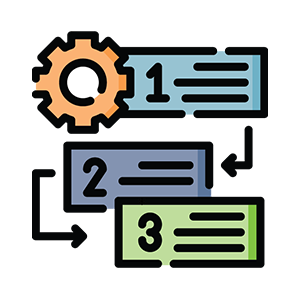 Focus on the critical issues that matter most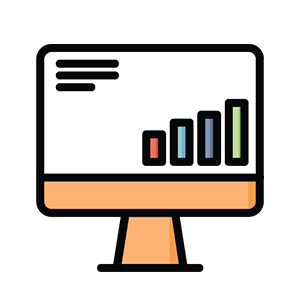 Quickly visualize essential security data