Reduce Time to Remediation
Vulnerability management can be a time-consuming, complex process. It involves identifying threats, understanding their impact on the network, calculating their risk to the organization, and prioritizing which to remediate.
VULNERA's risk-based solutions help you stay protected from threats while helping take some of the burden off your staff.
Unparalleled visibility into your constantly changing attack surface

Gain time to remediate issues through automation

Create standardized and repeatable processes across the environment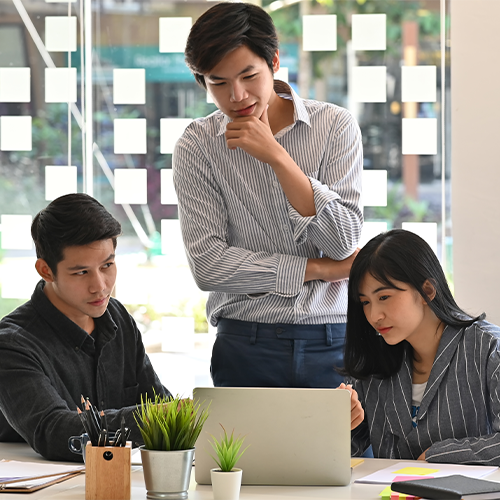 How VULNERA Helps IT & Security Teams
Having been go-to experts in vulnerabilities for the past 20 years across businesses of all sizes and industries, we understand the risks that organizations face. We founded VULNERA to enable our customers to continuously identify, classify, and remediate security vulnerabilities without the pains of building, buying, and managing security tools and personnel.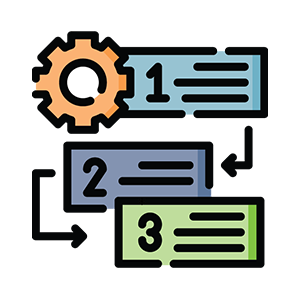 Focus on the issues that are most critical to the organization
Make informed decisions about prioritizing vulnerabilities, remediation, and incident response

Focus limited resources on fixing what's broken

Uncover hidden vulnerabilities throughout the attack surface and the risks posed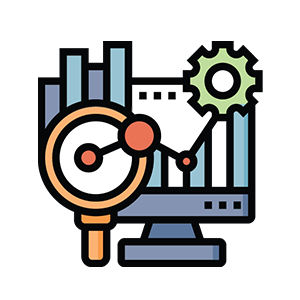 Validate effectiveness of security controls applied
Closes the risk–remediation feedback loop, enabling autonomy amongst team members

Requires little manual intervention beyond remediation

Monitors when issues are closed and provides insight into action taken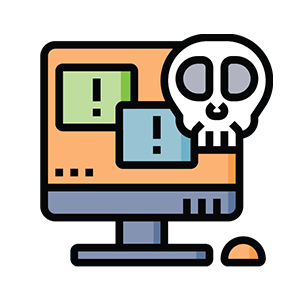 Real-time information on vulnerabilities
Gain a clear understanding of risk tolerance to help set priorities and manage risk

Speed deployment of proactive safety measures

Identify critical cyber threats including unpatched vulnerabilities and insecure protocols on assets
Explore These Additional Features
Resources for IT & Security Teams
Take a look at how VULNERA helps maintain and protect the confidentiality, integrity, and availability of your organization's data.