Define Your Attack Surface
Continuous security monitoring offers round-the-clock visibility into those assets and services that are connecting to your internal, external, and cloud infrastructure. Asset Insight identifies and classifies both known and unknown assets along with any associated vulnerabilities.
Take a proactive stance against risk

Get notifications of changes in attack surface in real-time

View documentation that security controls have been applied and are working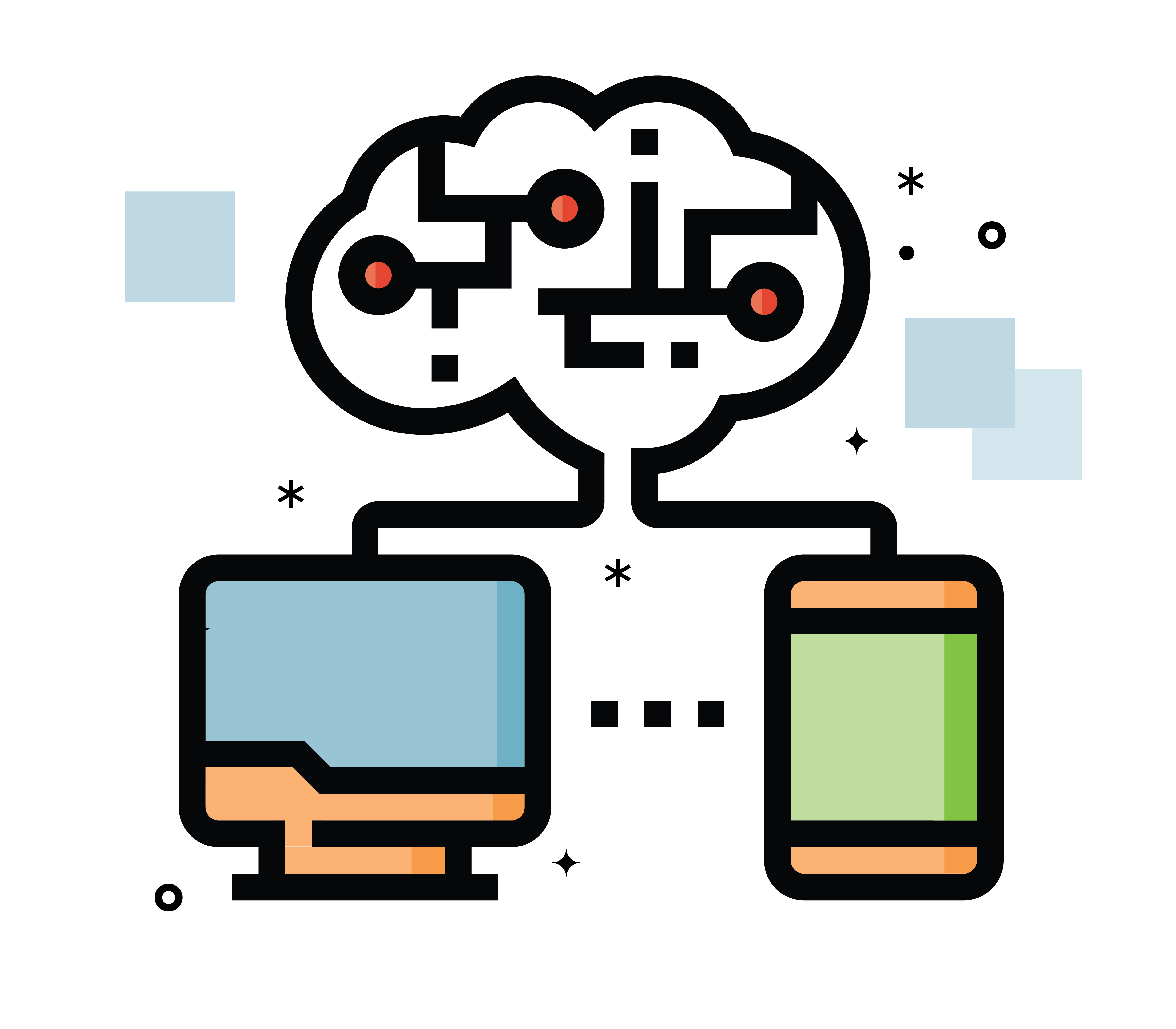 For All Kinds of Teams
No matter your role, asset insights helps to satisfy the needs of your executives, technology and security teams, and operations and project management teams. Helps you gain visibility into your attack surface and provides the insight you need to make informed decisions about managing your vulnerabilities.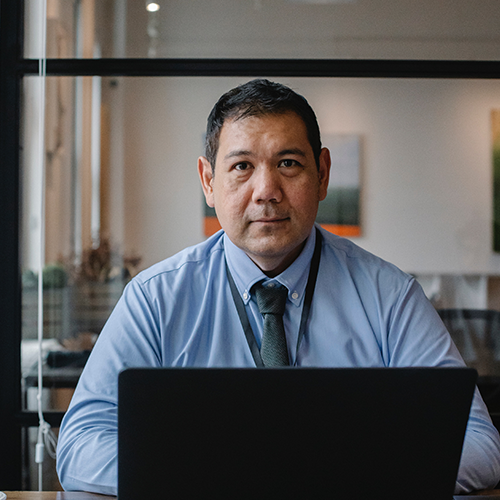 DRIVE DECISIONS WITH DATA
Understand your attack surface
Identify and classify assets connecting to your networks

Pinpoint assets that have never been assessed for vulnerabilities

Prioritize resourcing and patching based on criticality of vulnerabilities found