Risk prioritization is the process of identifying all the risks related to vulnerabilities and then classifying by severity so they can be prioritized for remediation. This risk score provides a visual tool for communicating with stakeholders to ensure teams know what needs immediate attention.
VULNERA's VSCORE considers more than a simple CVSS to add context to the organization.
Active exploits available on the internet or in exploit packs

Whether it can be exploited remotely

Often results in arbitrary code execution

Being used in known exploit campaigns

Has active advisories from vendors and regulating bodies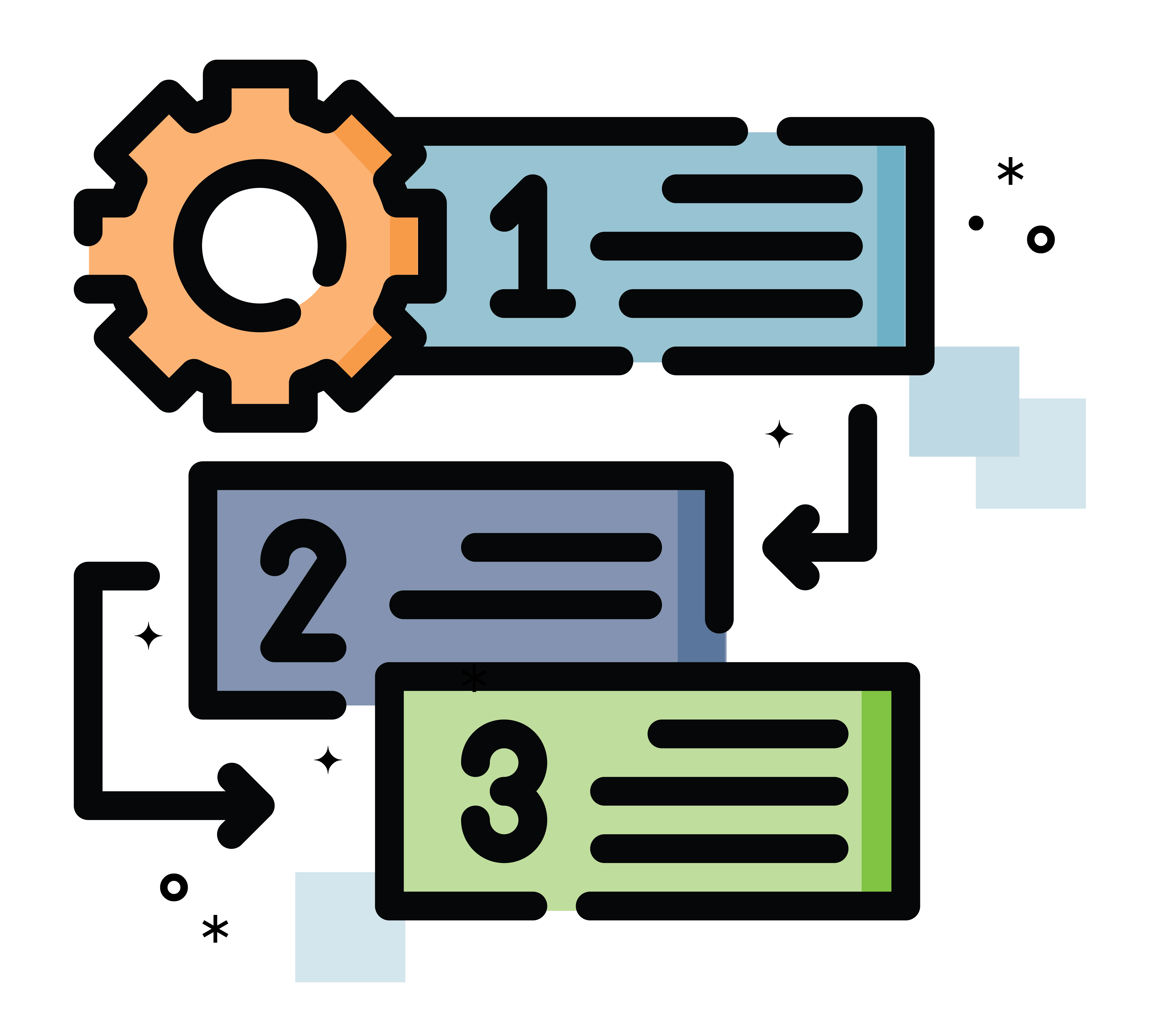 For All Kinds of Teams
No matter your role, VSCORE prioritization helps to satisfy the needs of your executives, technology and security teams, and operations and project management teams. It helps you gain visibility into your attack surface and provides the insight you need to make informed decisions about managing your vulnerabilities.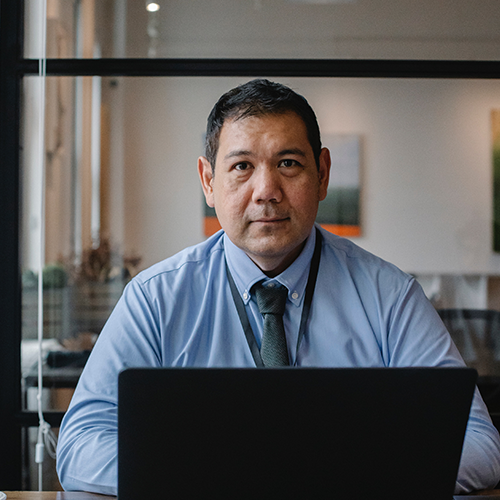 PRIORITIZE RESPONSE TO THREATS
Focus attention on high value risk
Lessen alert fatigue with automated, contextualized prioritization of identified vulnerabilities

Allows teams to action remediation for threats that pose the most risk

Reduces stress and shortens the remediation lifecycle