Focus on the Success of Your Security Efforts
Validating the effectiveness of your security controls through automated retesting is important to assess the success of your remediation efforts. Traditional solutions focus on tracking live vulnerabilities – and remediation tracking takes it a step further and focuses on tracking closed vulnerabilities.
Continuous re-testing validates which vulnerabilities are open, closed, and persistent

Systematically document conclusions, decisions, and rationale for remediation

Satisfies compliance requirements for ensuring security measures have been implemented and have resolved issues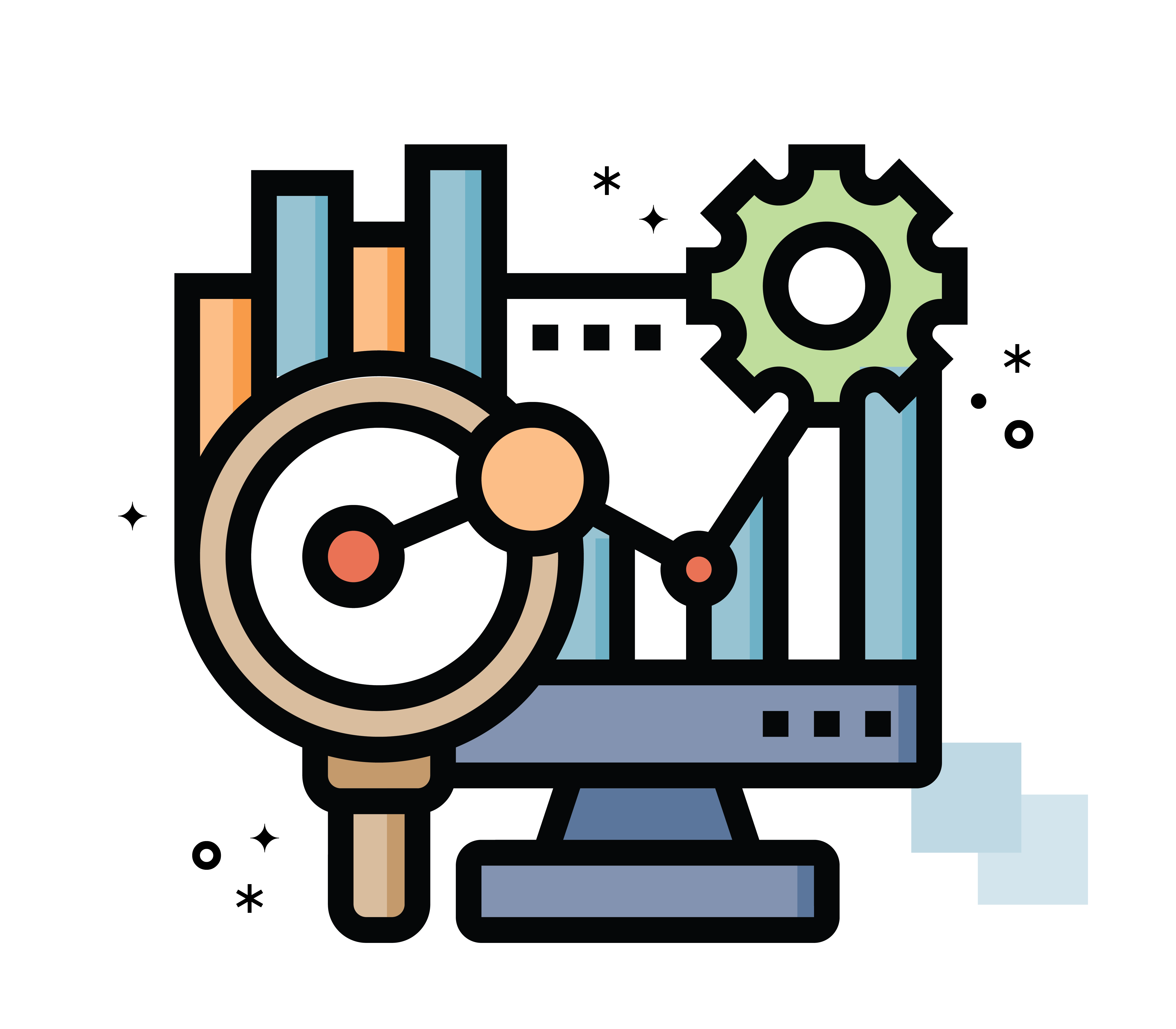 For All Kinds of Teams
No matter your role, remediation validation helps to satisfy the needs of your executives, technology and security teams, and operations and project management teams. It helps you gain visibility into your attack surface and provides the insight you need to make informed decisions about managing your vulnerabilities.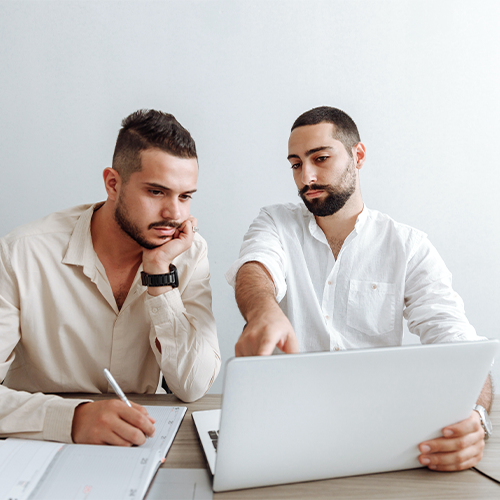 OPTIMIZE SECURITY OPERATIONS
Confirm threats are remediated
Retesting focuses on outcomes and on the success of your security controls

Understand the status of remediation at any point in time via the dashboard

Provides independent confirmation that mitigation efforts are working