Move Beyond Skills Challenges
Organizations face a persistent challenge trying to recruit and retain skilled cybersecurity professionals that are capable of protecting systems against the threat of malicious actors. Work shortages exist for nearly every position within cybersecurity, but the most acute needs are for highly-skilled technical staff. 
Choosing a fully-managed solution can offer reliability, nonstop coverage, and better access to talent for companies battling increasing security breaches and cyber attacks. 
Ways to Tackle Resourcing Problems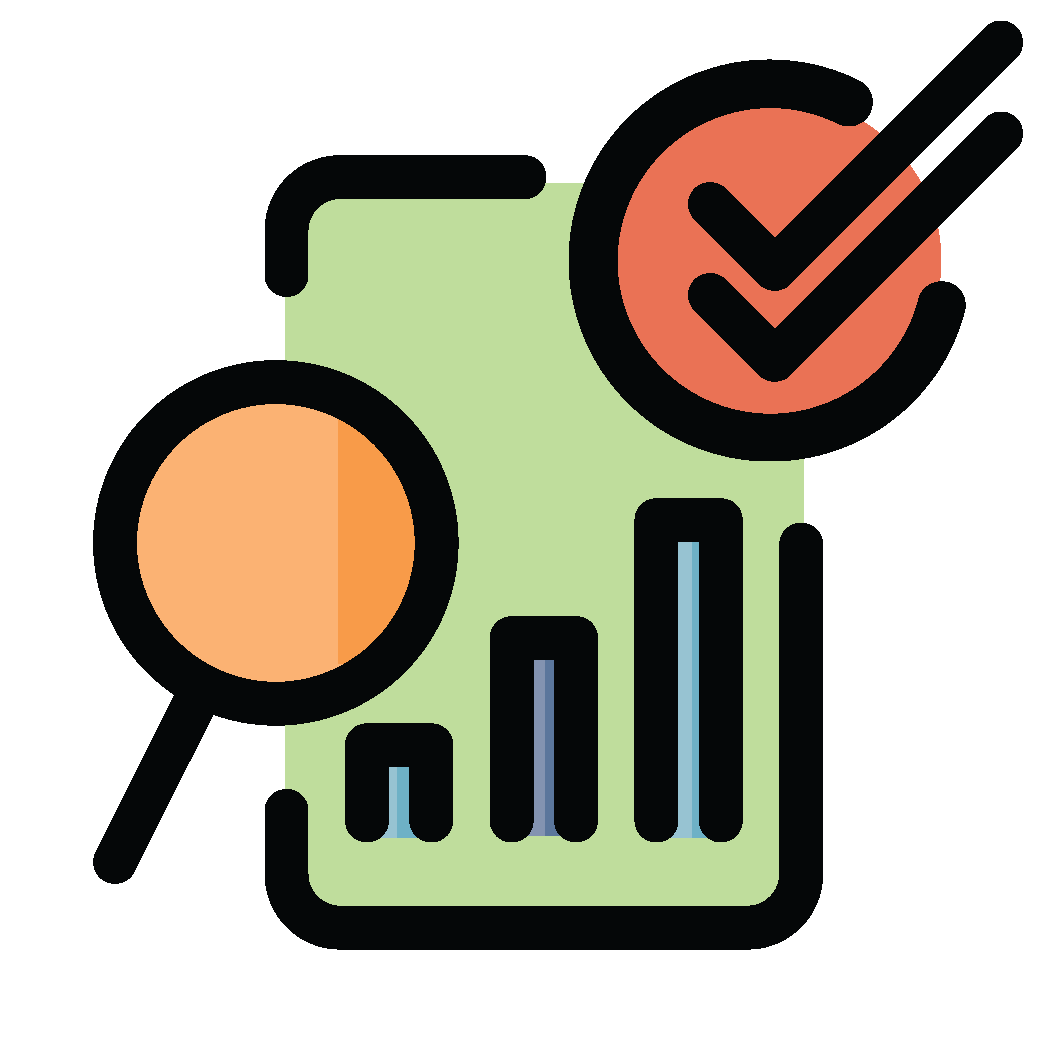 Short-term (60-90 days) asset discovery, continuous vulnerability scanning, and remediation validation.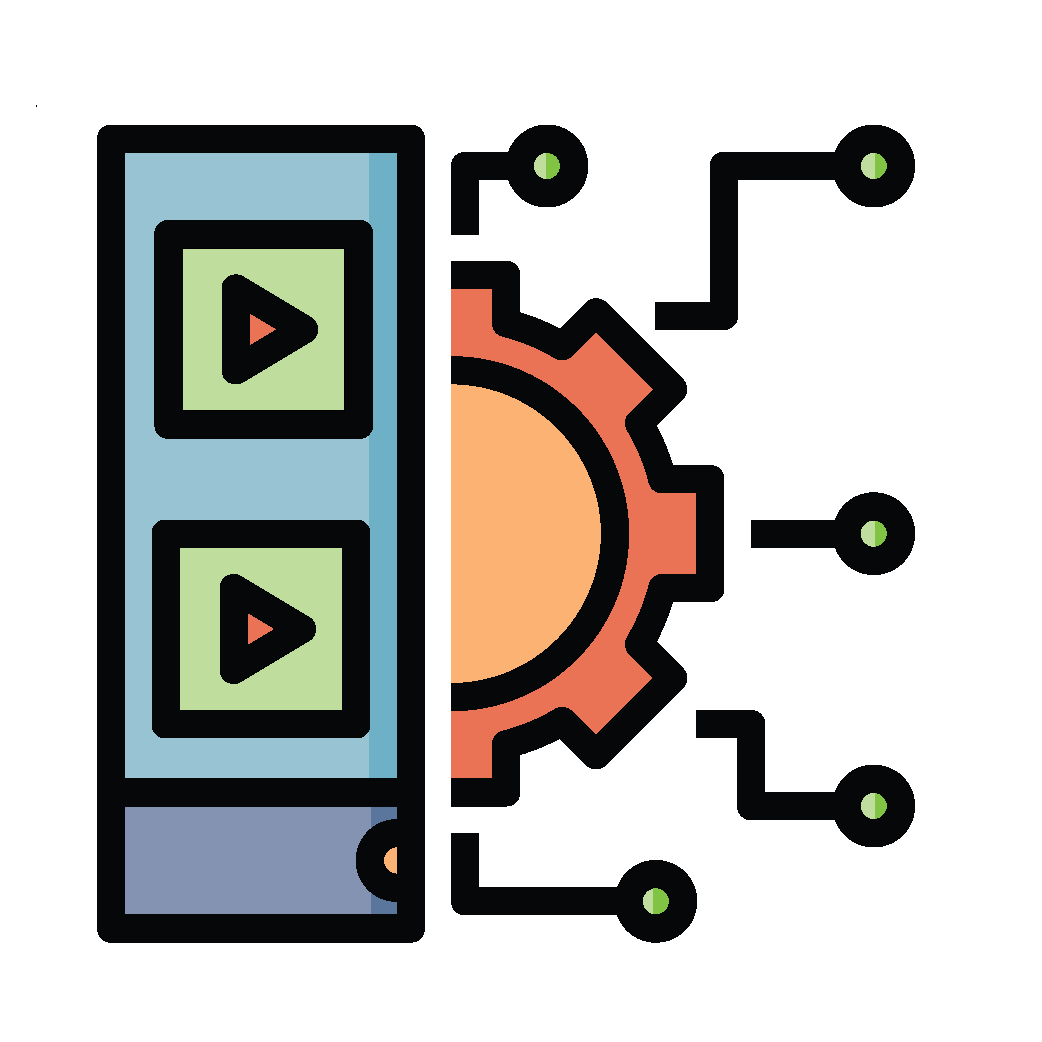 Continuous (24x7x365) asset discovery, vulnerability scanning, and remediation validation with annual penetration testing.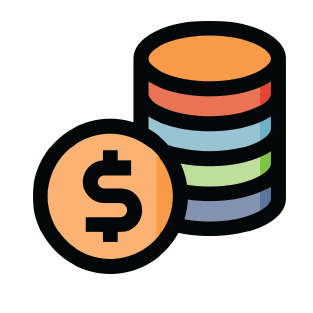 Predictable Fixed Costs
CapEx and OpEx decrease since less equipment is needed. Organizations maximize time resources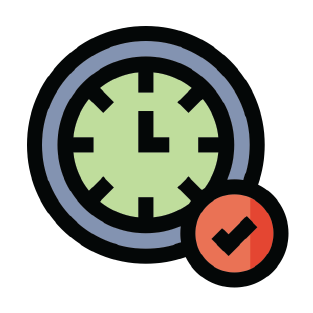 Continuous Real-Time Monitoring
Continuous  assessments give early warnings on emerging threats so fixes can be applied before they become problems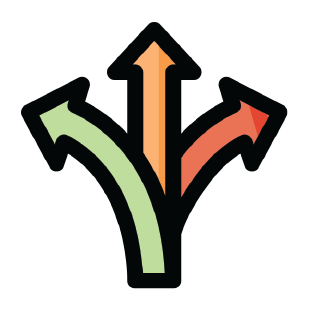 Quicker Path to Maturity
Results are aggregated in a management console for centralized review, prioritization, remediation, and validation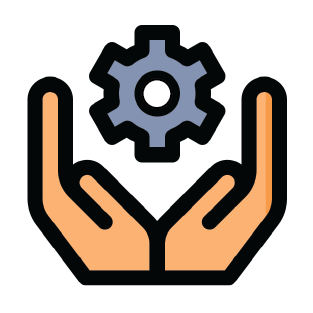 Effective Time Management
Frees up time to focus on growth initiatives – outsourcing gives your organization one less thing to worry about