Provide Visibility to Your Leaders
Communication and collaboration is key to fostering improved corporate commitment and in developing a solid relationship with colleagues that can help advance the mission of security teams. Systemizing and operationalizing security data while having the ability to explain it to peers and the board is key to demonstrating organizational risk.
VULNERA takes on this challenge and helps CISOs visualize security data in non-technical terms to help provide visibility into security issues, map priorities and remediation efforts, and to validate improvements in risk.
Communicate Risk to the Board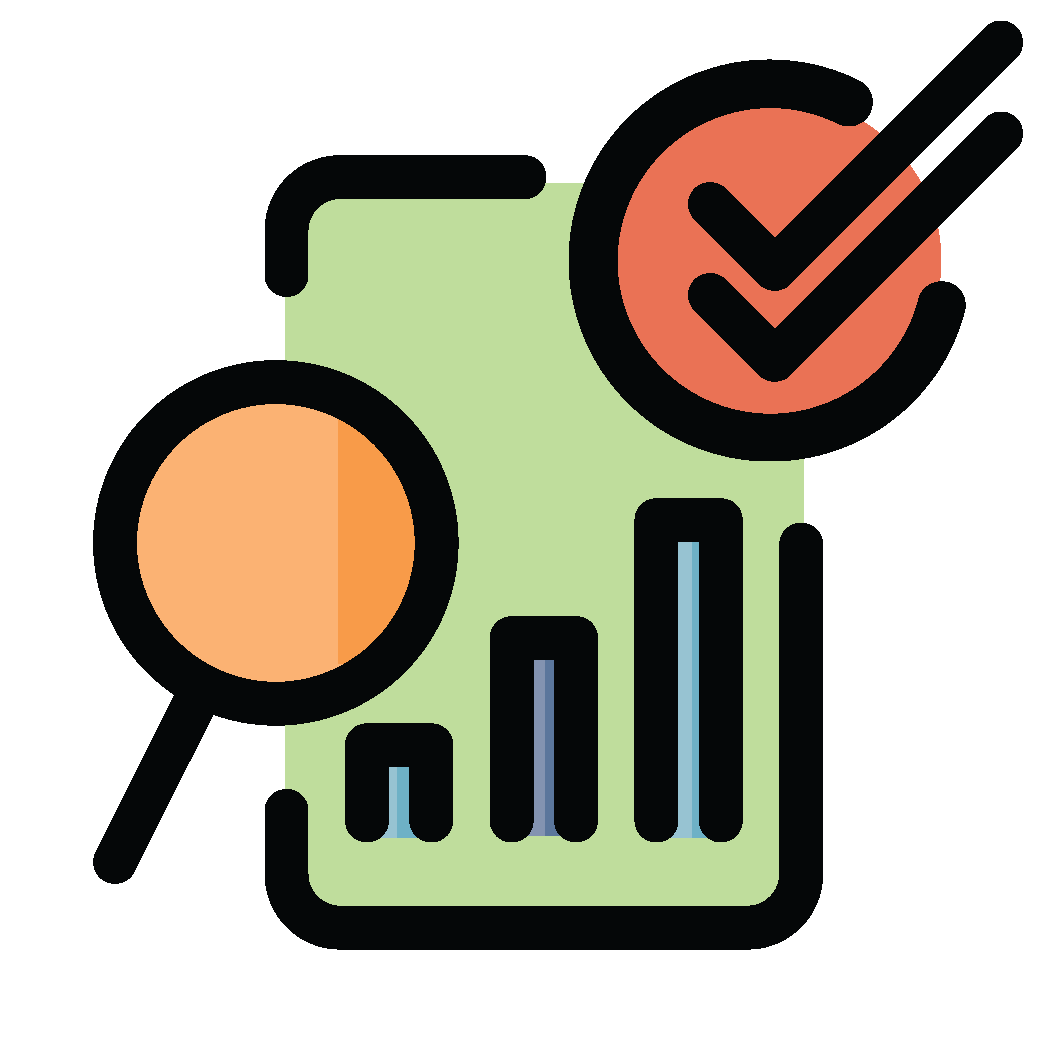 Short-term (60-90 days) asset discovery, continuous vulnerability scanning, and remediation validation.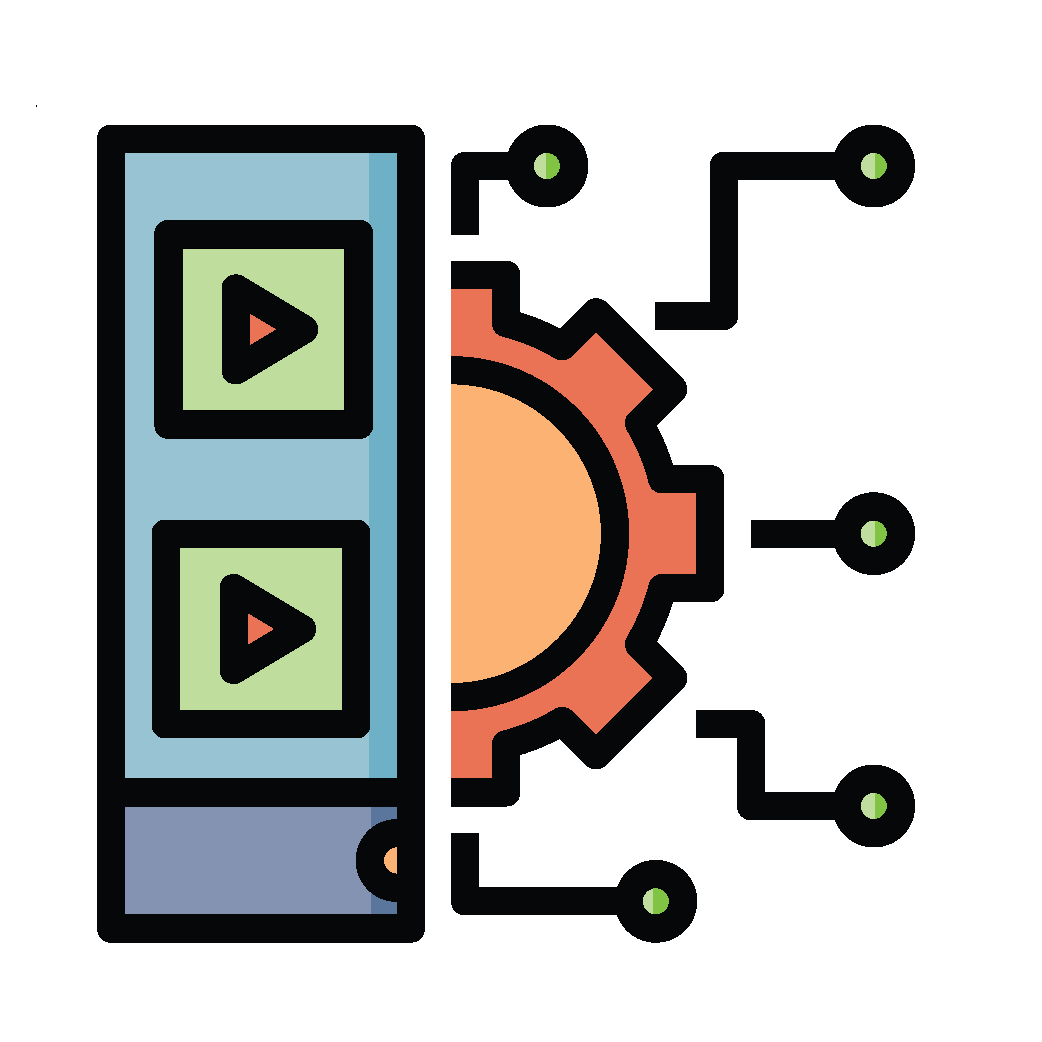 Continuous (24x7x365) asset discovery, vulnerability scanning, and remediation validation with annual penetration testing.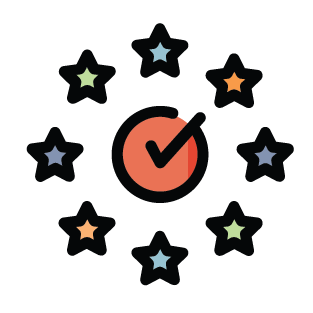 Single Source of Truth for Teams
Encourages autonomy and ensures that all teams within the organization are working from the same data set to make decisions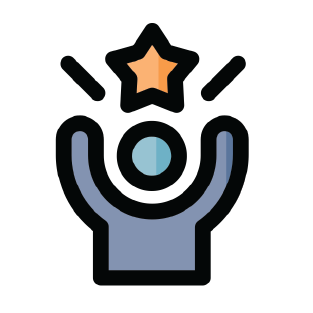 Build Confidence with Stakeholders
Effectively manage communication between executive leadership and security leaders with insightful, digestible metrics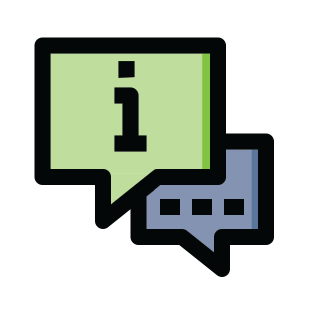 Break Down Information Silos
Understanding how to manage cyber risk from the boardroom to the cybersecurity team is essential for business success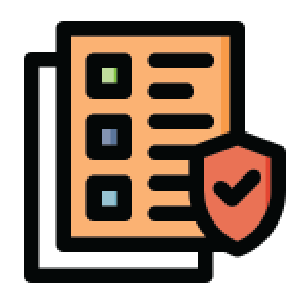 Improve Compliance Documentation
Automated issue retesting and documentation validates tickets were closed including insight into actions taken