A New Era in Vulnerability Management
Organizations need to know where vulnerabilities exist in their environments, the order they should be remediated in, and their current status. Scoring tools, attack simulation, automated penetration testing, attack surface analysis, breach emulation – none of these matter if the organization is not able to identify real vulnerabilities and to validate that remediation efforts have been successful. The organization needs vulnerability insight now and we're here to help.
VULNERA performs continuous vulnerability identification, prioritization, and remediation validation, so you can focus on what matters most: remediation.

Continuous Assessments

Real-Time Dashboard

Remediation Validation

Contextualized Prioritization

Executive-Level Reporting
For All Kinds of Teams
No matter your role, remediation tracking helps satisfy the needs of your executives, technology and security teams, and operations and project management teams. Provides independent confirmation that mitigation efforts are working.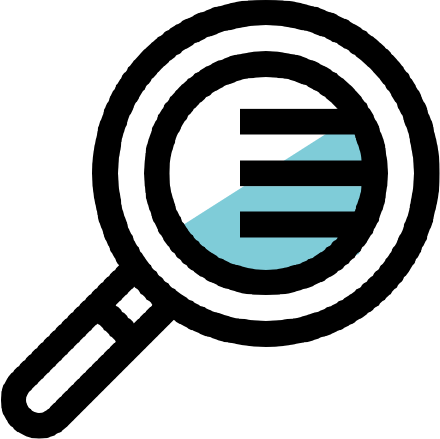 Assess
Continuous asset and service discovery

Aggregation of data across assessment period

Automatic tracking of new, open, and resolved issues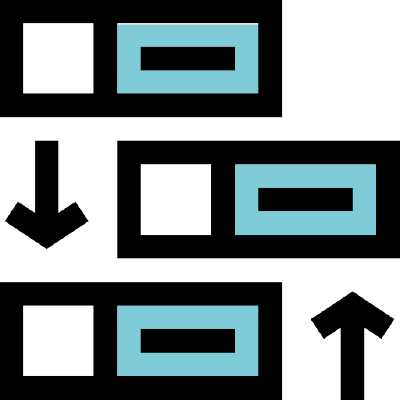 Prioritize
Prioritized roadmap of recommended fixes

Analyst debrief for context and domain expertise

Assignment of risk score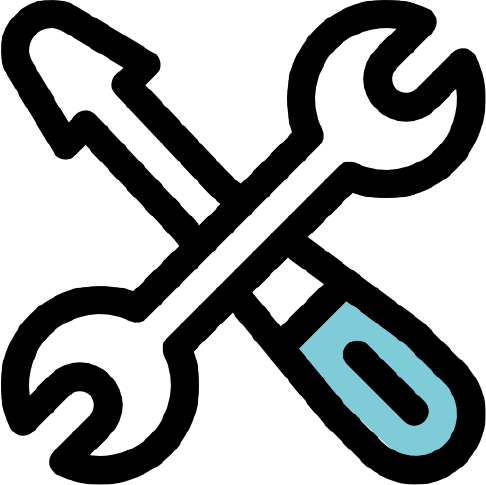 Resolve
Identify mitigation options

Patching, blocking, or otherwise fixing

Accept risk and inform stakeholders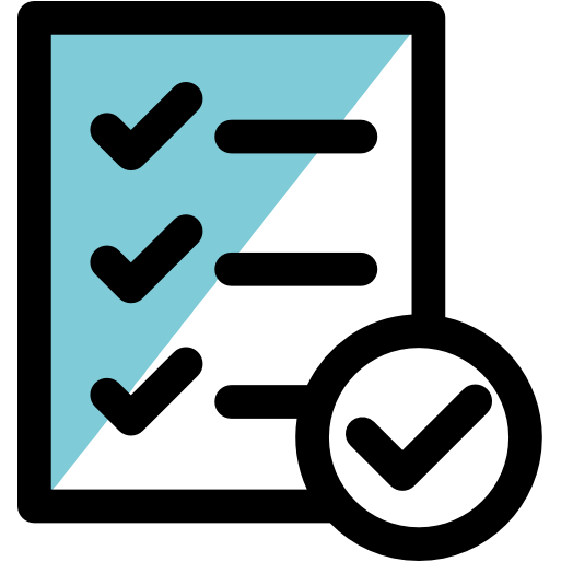 Validate
Re-test and validate success of remediation

Identify any new vulnerabilities

Annual penetration testing (Continuous offering only)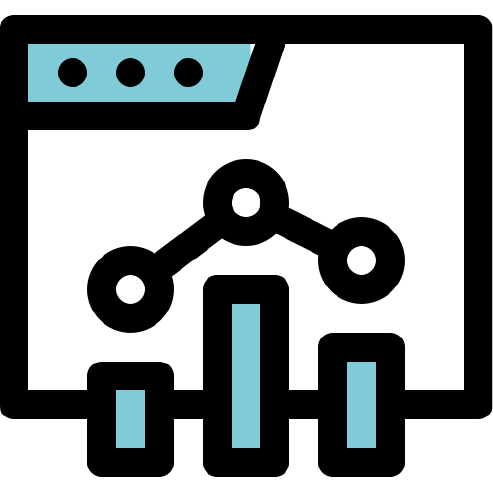 Report
Real-time dashboard with report card

Audit-ready executive, technical, and differential reports

Letter of Attestation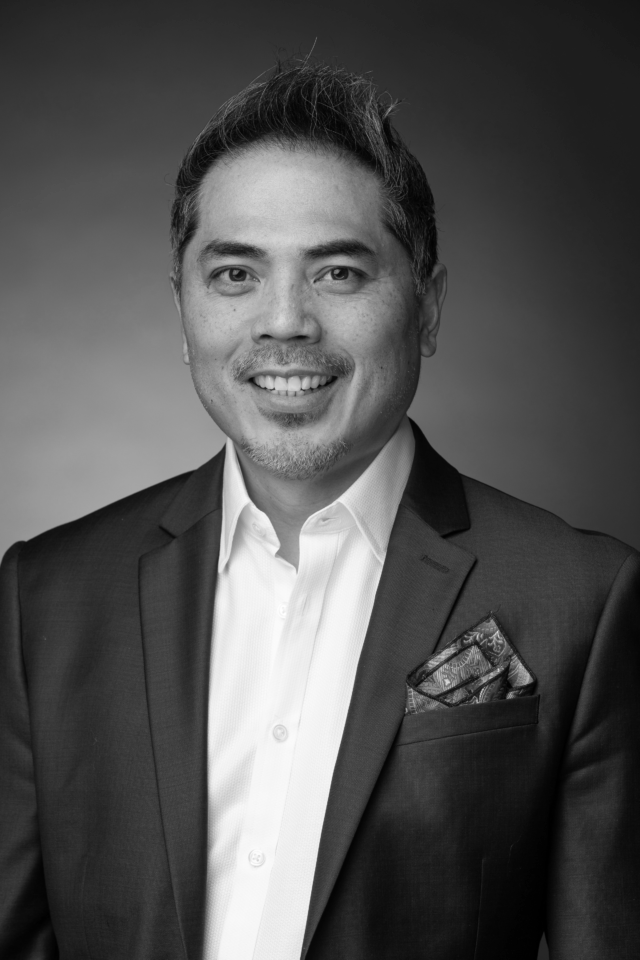 Raise the Bar on Cybersecurity Defenses
If you want a solution where someone will look after you 24/7 and give you a very flexible, professional, and quality service – you want VULNERA. The continuous testing provided very credible findings, insights, and outlined clear improvements that we were able to implement to improve our security. The whole process raised the bar of our cybersecurity defenses.
Alfred Valerio
Chief Information Security Officer
Virtualitics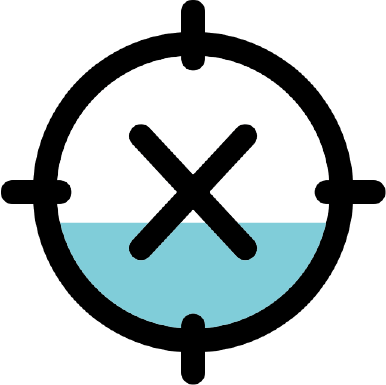 Aggregated Scan Data
More than just a point in time assessment. Multiple passes for superior coverage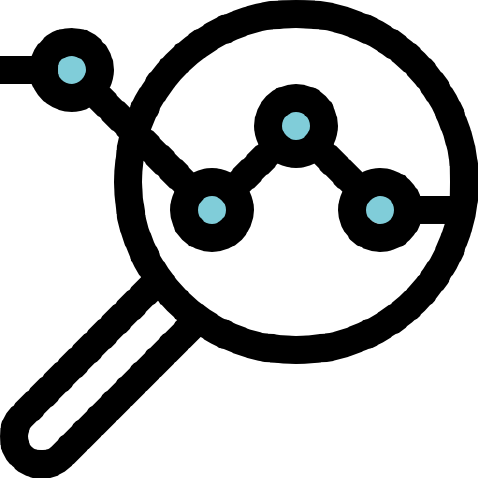 Real-Time & Historical Insights
Insight into the current risk profile as well as change in risk over time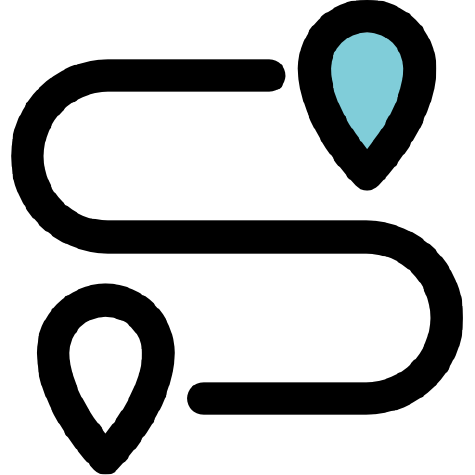 Remediation Roadmap
Prioritized and contextualized remediation roadmap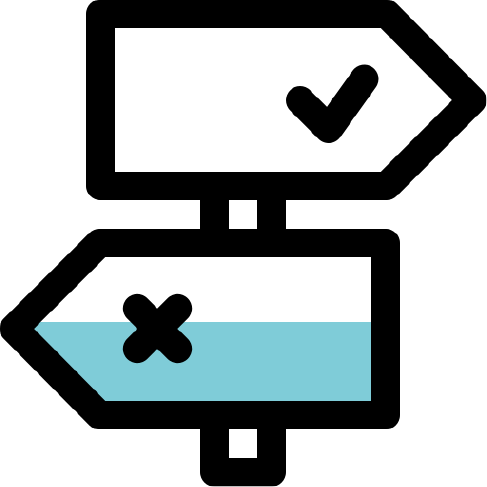 Analyst Debrief
Contextualized data with a vulnerability management expert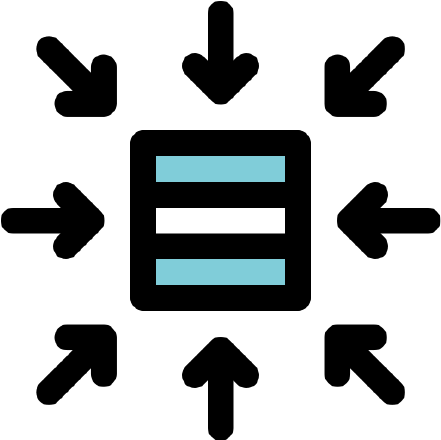 Remediation Testing
Testing and tracking of new, remediated, and persistent vulnerabilities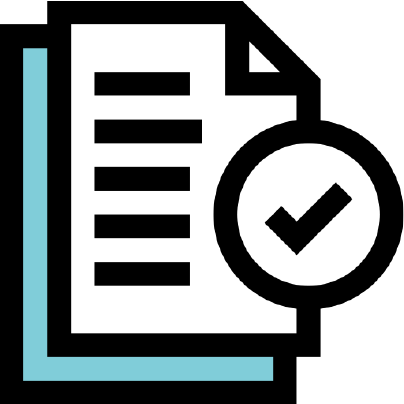 Audit-Ready Reporting
Industry vetted reporting and supporting documentation to pass your audits