VSCORE Adds Context
to CVSS Scores
Identify the greatest risks to your organization based on actual exploitability.
Determine Which Vulnerabilities Pose the Highest Risk
Prioritization in a world of hundreds or thousands of vulnerabilities is a necessity for even the most advanced security teams. Not everything can be mitigated – and only a small percentage could be exploited within your environment.
That's where VSCORE prioritization helps. Automatically classify and prioritize threats found within your environment – quickly identifying those which are the most critical to your operation. No AI or ML required.
Download this Solutions Brief to learn:
Why you should consider more than a CVSS score when prioritizing vulnerabilities

What is VSCORE prioritization and how it works

How VSCORE helps security teams remediate faster and reduce alert fatigue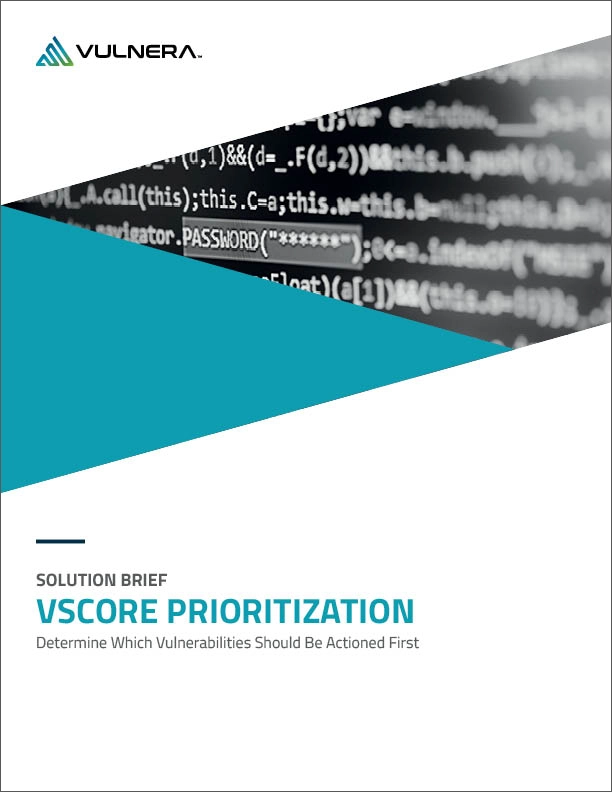 By submitting this form, you're giving us permission to email you. You may unsubscribe at any time.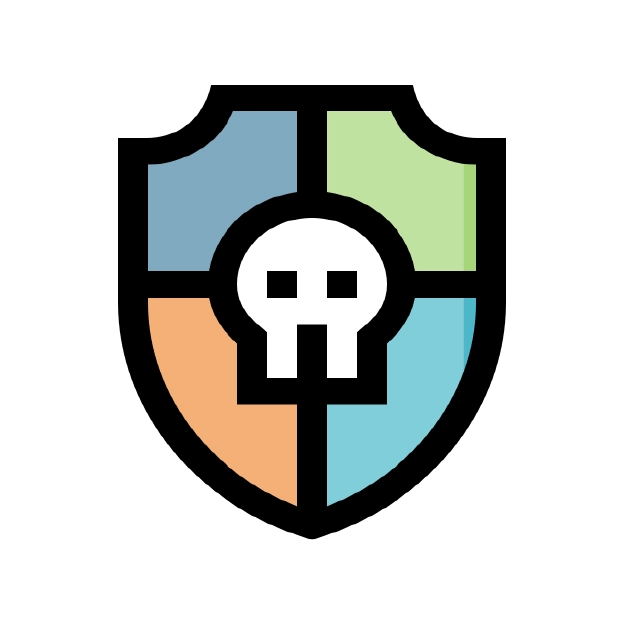 2 %- 5% of Vulnerabilities Exploited
Research shows that 2% to 5% of your vulnerabilities will be exploited, but CVSS can assign as many as 40% of all CVEs a score of 7 or higher.
Helping Global Businesses Get Results