Use Remediation Tracking to
Validate Security Controls
Ensure threats and vulnerabilities do not fall through the crack – leaving you open to risk.
Quickly Identify Open and Closed Issues
Once a vulnerability has been remediated, is it important to retest and ensure that actions have corrected the vulnerability in your environment – and that new issues have no surfaced while remediating. Validating your controls helps your determine missing and misconfigured controls, as well as those that are effective and ineffective in managing and mitigating risk.
Download this Solutions Brief to learn:
The significance of continuous security control monitoring

How you can assessing the effectiveness of remediation efforts

How validation improves documentation of conclusions, decisions, and rationale for remediation efforts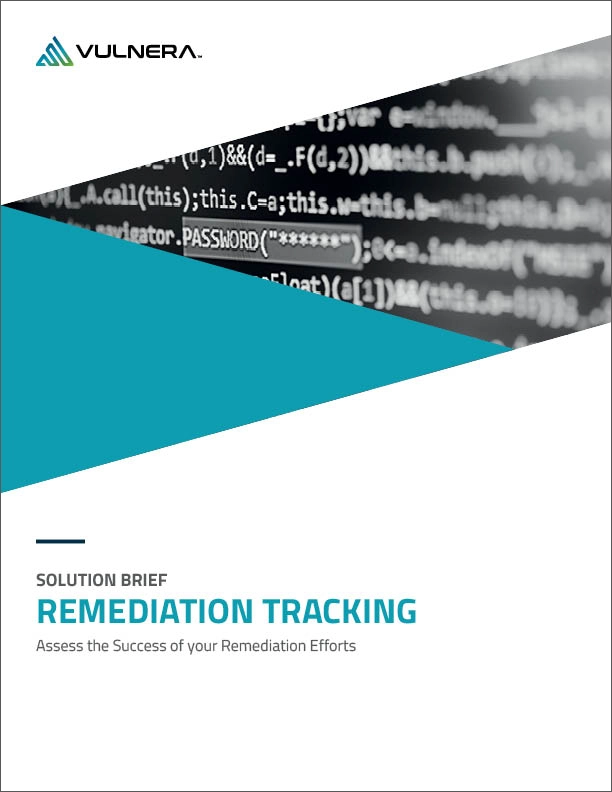 By submitting this form, you're giving us permission to email you. You may unsubscribe at any time.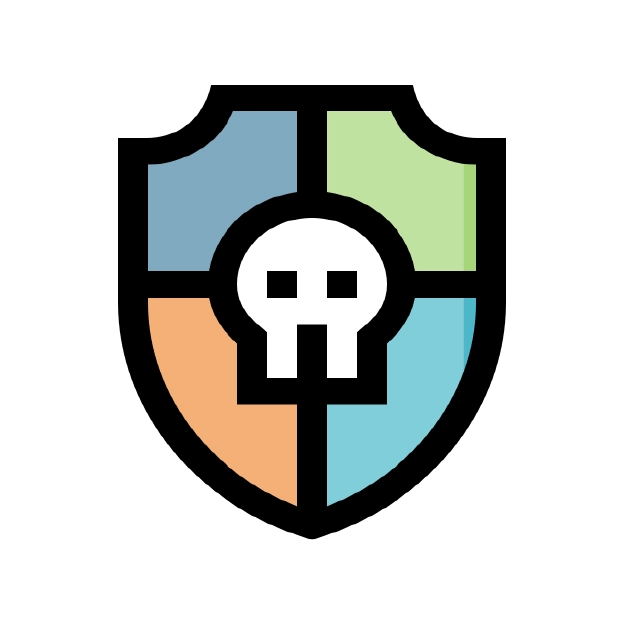 One-third of all detected vulnerabilities remain open after a year
Organizations that have remediated at least one instance of a vulnerability find nearly one-third are still open after a year – and a quarter are never remediated.
Helping Global Businesses Get Results