Security Assessment Buyer's Guide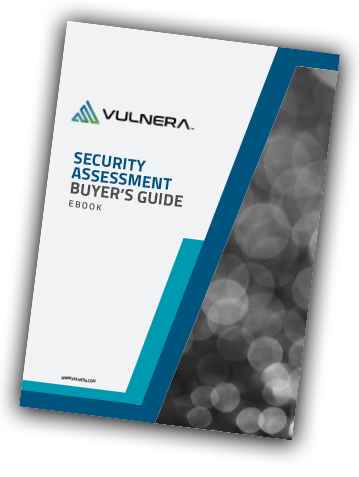 Wondering where you should invest your security budget? There are many options to choose from. But which solution is the best for your organization?
Download this eBook to explore the pros and limitations of each solution.
External Attack Surface Management

Penetration Testing as a Service

Autonomous Penetration Testing & Red Teaming

Breach Emulation & Attack Simulation

Cyber Asset Attack Surface Management

Traditional / Managed Vulnerability Management

Risk Rating & Scoring

Remediation Validation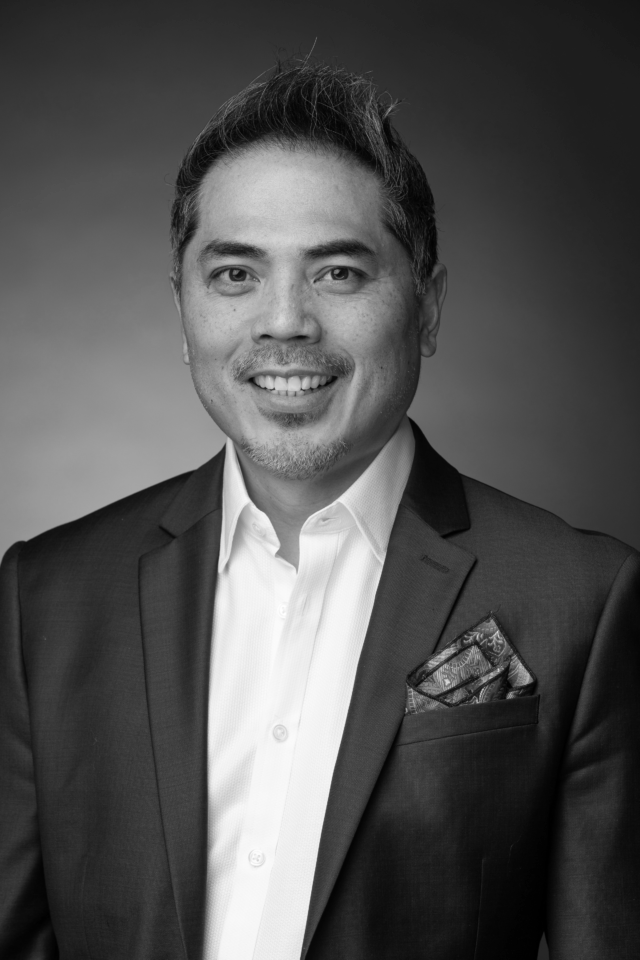 Raise the Bar on Cybersecurity Defenses
If you want a solution where someone will look after you 24/7 and give you a very flexible, professional, and quality service – you want VULNERA. The continuous testing provided very credible findings, insights, and outlined clear improvements that we were able to implement to improve our security. The whole process raised the bar of our cybersecurity defenses.
Alfred Valerio
Chief Information Security Officer
Virtualitics