Real-Time Vulnerability &
Threat Intelligence
Get insight into your progress mitigating vulnerabilities and reducing risk.
Track Trends Over Time
Use context rich data to make better decisions as it pertains to your security strategy and future of your vulnerability management program. Analyze trends and understand security events with historical and real-time data.
Download this Solution Brief to learn:
How VULNERA collects and aggregates data to provide intelligence about vulnerabilities found in your network

The types of Ker Performance Indicators (KPIs) and Key Risk Indicators (KRIs) available via the real-time dashboard

Benefits of using vulnerability intelligence to manage threats, measure progress, and report the success of your efforts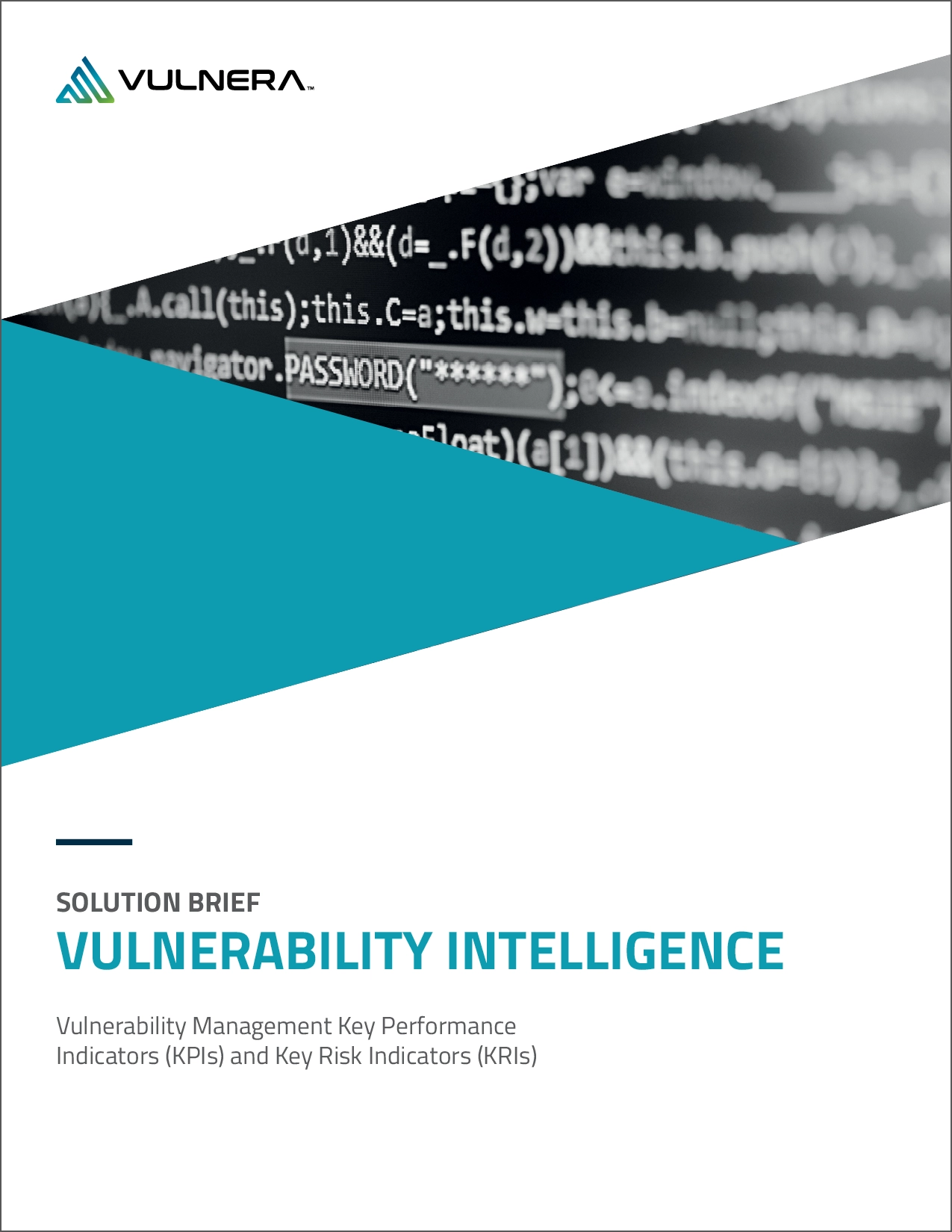 By submitting this form, you're giving us permission to email you. You may unsubscribe at any time.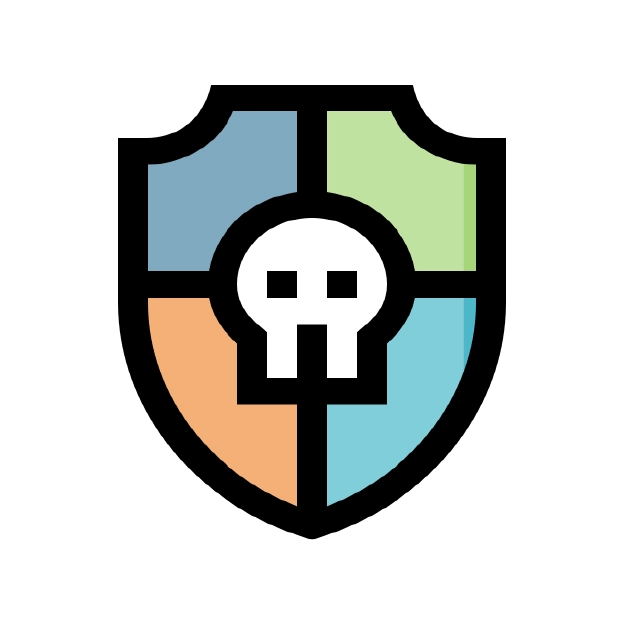 2 %- 5% of Vulnerabilities Exploited
Research shows that 2% to 5% of your vulnerabilities will be exploited, but CVSS can assign as many as 40% of all CVEs a score of 7 or higher.
Helping Global Businesses Get Results