Prevent Breaches from Happening.
Again.
The only thing worse than a cyber attack is multiple attacks. Take steps so it doesn't happen again.
Identify and Remediate Vulnerabilities
Not only are the number of cyber attacks increasing — statistics show two-thirds of companies that suffered attacks were hit again within a year.
Don't become another statistic. VULNERA helps security teams improve their security posture while reducing manual workloads.
Continuously detect threats across internal, external, and cloud environments

Automatically classify and prioritize critical vulnerabilities ranked on exploitability

Retest and validate security controls are working
VULNERA helps you take the steps necessary to help prevent another cyber attack. Download the Data Breach Response Checklist for actionable steps you can take once you suspect a breach has occurred.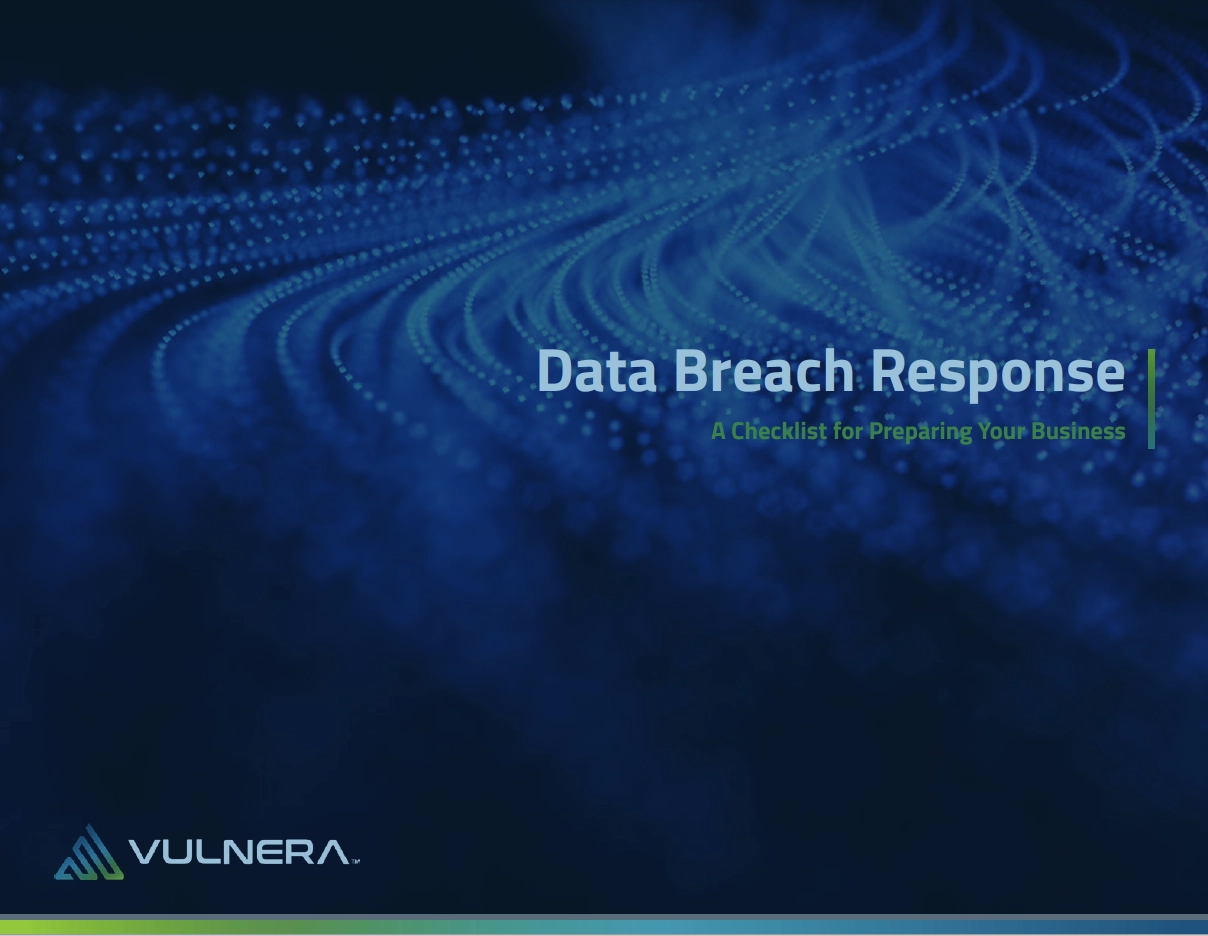 By submitting this form, you're giving us permission to email you. You may unsubscribe at any time.
Helping Global Businesses Get Results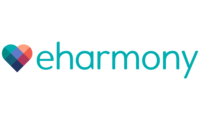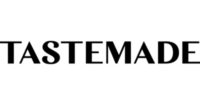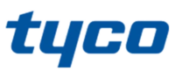 Discovery. Assessment. Threat Prioritization. Remediation Tracking.
Monitor and validate all your vulnerability management in one place.